David Cameron defends £3m grant to Kids Company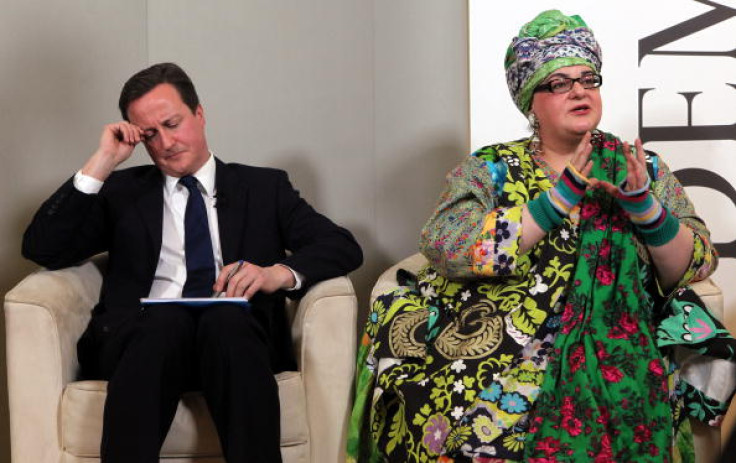 British Prime Minister David Cameron has defended a £3m government grant awarded to Kids Company a week before its closure on 5 August, saying the embattled charity deserved "one last chance."
Speaking on 7 August during a visit to the National Citizen Service, a social enterprise that offers training and life skills to teenagers, Cameron said: "The government thought it was the right thing to do to give this charity one last chance of restructuring to try and make sure it could continue its excellent work.
"Sadly that didn't happen, not least because of the allegations that were made and private donors withdrawing their money.
"But I think the government was right to say 'Let's have one last go', to try and keep this charity going, given the excellent work it's done for so many young people."
Claims of financial mismanagement
The £3m government grant was approved by ministers despite warnings from senior civil servants about the charity's finances.
The Cabinet Office funding was subject to several conditions, including that charity founder Camila Batmanghelidjh step down as chief executive.
The Cabinet Office said the grant was intended for a "transformation and downsizing plan" that would enable the charity to carry out reforms.
It is now making plans to recover the money and says it believes conditions attached to the use of the money were not met.
Batmanghelidjh has rejected claims of financial mismanagement, slamming what she called a "malicious discrediting campaign" against the leading children's charity, which she founded in 1996.
She also denied allegations that staff were involved in drug taking with young people in the charity's care, and said she was shocked by accusations the charity had failed to properly address allegations of sexual abuse.
The Metropolitan Police has launched an investigation into the claims, which were first reported as part of a joint investigation by BBC's Newsnight and BuzzFeed.
Kids Company supporters took part in a march in London on 7 August, walking from the charity's headquarters in Camberwell to Downing Street.
They carried banners and banged drums to raise awareness of the charity, which provided practical, emotional and educational support to deprived and at-risk children in London, Liverpool and Bristol.
© Copyright IBTimes 2023. All rights reserved.