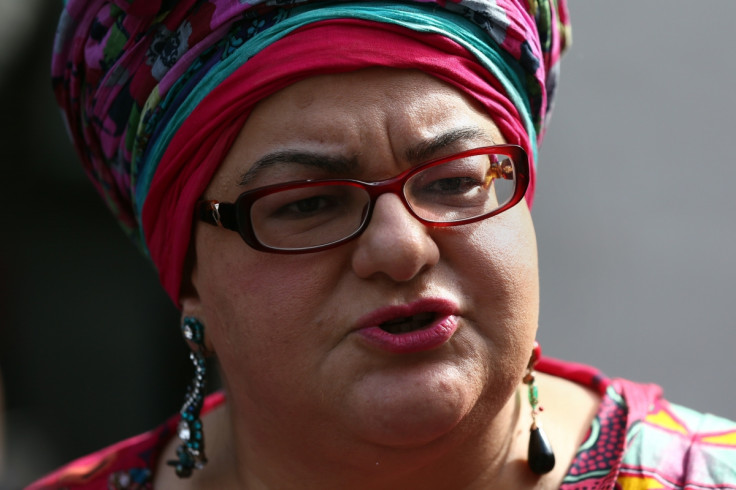 A damning report by the National Audit Office has reignited the Kids Company scandal after the watchdog said officials raised financial concerns about the charity, founded and run by Camila Batmanghelidjh, to the government and Charity Commission as early as 2002. The charity has for years been reliant on public funding, unable or unwilling to put itself on a stable financial footing.
Questions have been raised about the competence of the charity's management over the years. As the Kids Company debate continues, here are 10 numbers about the charity and the crisis that engulfed it.
46 million...
...pounds is the amount of public funding Kids Company received over the years.
28 million...
...pounds of that came straight from the Department for Education.
3 million
...pounds is how much the Cabinet Office sank into Kids Company with a June 2015 grant when its financial woes erupted and Batmanghelidjh said it needed emergency funding or it would close. Civil servants did not want to hand over any money, but were pressured by ministers supportive of Kids Company − of which David Cameron was one − into awarding the grant.
30,000
...is the number of children Kids Company said it was supporting across the UK at the time it closed its doors.
1,900
...is the number of children supported by Kids Company whose details have so far been passed on by the charity to local authorities who will review what support they need.
90,000 to 100,000
...is how much one individual working for Kids Company was paid as an annual salary in 2013, according to the financial report, the highest in the organisation. It does not make it clear who. Batmanghelidjh was the chief executive and so was the most senior person. The next best-paid individual was in the £70,000 to £80,000 bracket. When asked by the FT in 2012 whether the head of a charity should earn £100,000 plus, Batmanghelidjh said: "I don't take that kind of salary, and don't expect that any vocational charity worker's value system would demand it."
495.2
...is the average weekly number of employees in 2013, up sharply from 362.3 in 2012.
231
...is the total number of "major donors" listed by Kids Company, among them the comedian Michael McIntyre, the artist Damien Hirst and the bank HSBC.
200,000
...pounds is how much the Lincolnshire widow Joan Woolard, 75, gave to Kids Company after selling her house to donate when she was deeply moved by media coverage of the charity's work. Now she wants it back.
13
...is how many years before the charity closed down after concerns were first known to be raised with the government and Charity Commission about Kids Company finances, way back in 2002.