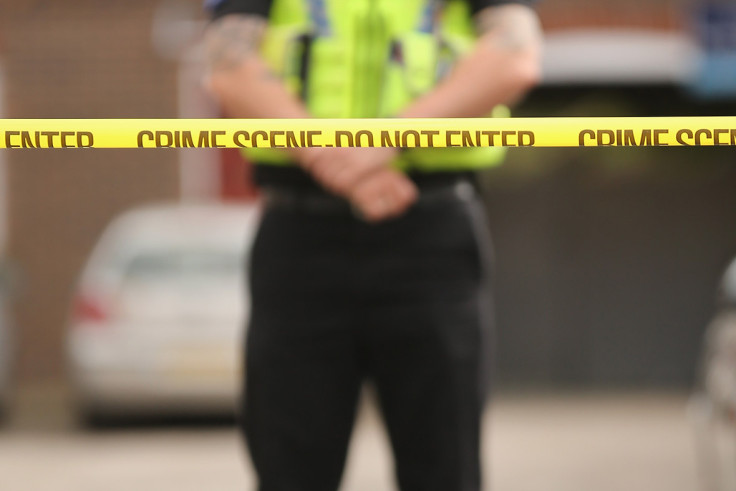 Police in Albuquerque, New Mexico are responding to claims of a possible hostage situation at City Hall, the department announced. SWAT officers were searching the city hall after unconfirmed reports came in of a potentially active shooter and hostage situation at City Council.
Police said a man was detained and was being questioned about the incident, The Associated Press reported. Law enforcement authorities are currently unsure of the detained man's role.
According to KRQE, police arrested a man who reportedly ran into the treasurer's office claiming there was someone shooting. It is unclear if the person detained is the same man who caused the scare.
Tanner Tixier, police spokesman, said there was no evidence that shots were fired or that there was an active shooter in the building. However, officers were still investigating reports of a possible hostage situation.
According to the AP, Albuquerque police Chief Gorden Eden was at the scene with Bernalillo County Sheriff , Manny Gonzales. KRQE reported there were meetings being held at the time of the incident.
Police ask that residents try to avoid the area surrounding City Hall.
The alleged incident comes just one day after the deadly rampage at a gay nightclub in Orlando, Florida that left at least 49 dead and 53 injured, in what was described as the worst mass shooting in recent US history.