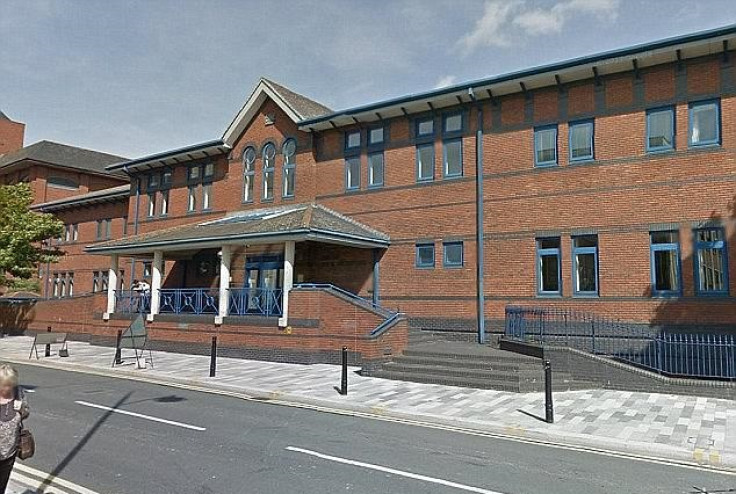 A drifting alcoholic has been jailed for six-and-a-half years after plying a "vulnerable" teenage girl with vodka and having sex with her on a narrow boat.
Craig Abdy, 43, was found guilty of three charges of sexual activity with a child over 13 at Stoke-on-Trent Crown Court yesterday (13 September).
The jury heard that Abdy, of no fixed abode, showed the girl pornographic DVDs and "groomed" her in order to have sex with her, reported The Sentinel.
He told his victim that she must not tell anyone, but she went to the police years later. Abdy, who has no previous convictions for sexual offences, denied the charges.
Judge Paul Glenn said Adby's victim was left "highly confused and hurt. She blamed herself. You were the adult and should have been capable of controlling yourself, but you didn't do that. She was someone extremely vulnerable."
In a statement read out in court, the victim said the offences had affected her permanently.
Prosecutor Philip Beardwell said: "She doesn't believe any teenager should go through what has happened to her. She hates her body. She struggles to trust people and form good relationships.
"She suffers from nightmares, the flashbacks and memories are ongoing and she has been diagnosed with depression. What he did to her has set her back many years and has affected her permanently."
Caroline Harris, representing, said: "Alcohol has been Mr Abdy's downfall for many years. He has had to sell his home as a result of these proceedings. He was living in a tent in someone's garden during the trial."