Algerian groom seeks $20,000 in damages after seeing wife without makeup for the first time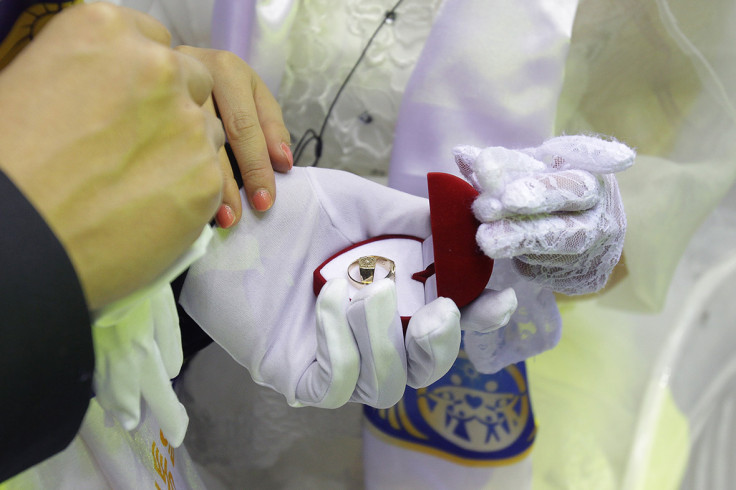 An Algerian man has sued his wife after seeing her for the first time without makeup.
The groom, whose name has not been disclosed, claimed that he could not recognise his wife the morning after their marriage as she looked "different" without makeup, Emirates 24/7 reported.
Following the incident, the husband sued his wife, seeking $20,000 (£12,800) in damages. He told the Algiers court that he was shocked when he woke up the next morning and found that his wife looked "so different, that he could not recognise her".
The website reported that the groom swore in court that he mistook his wife for a "thief who came to steal his apartment" and accused her of cheating him by wearing "heavy make-up".
"The groom told the judge that he could not recognise his wife after she washed the make-up off her face. He said he was deceived by her as she used to fill up her face with make up before their marriage," Emirates 24/7 quoted a court source as saying.
"He said she looked very beautiful and attractive before marriage, but when he woke up in the morning and found that she had washed the make-up off her face, he was frightened as he thought she was a thief.
"The groom told court that he is demanding $20,000 damages for his psychological suffering," the source said.
This is not the first time that a newly-wed groom has approached court after finding his wife "unattractive". In November last year, a man from Saudi Arabia sought divorce on his wedding night, after he saw his wife's face for the first time.
The couple had agreed to marry without meeting each other before the wedding. The groom was later criticised on social media for being "totally irresponsible" and "utterly insensitive" for rejecting his bride.
© Copyright IBTimes 2023. All rights reserved.