Ali Mohammed al-Nimr: Fears over democracy protester's fate as Saudi Arabia plans executions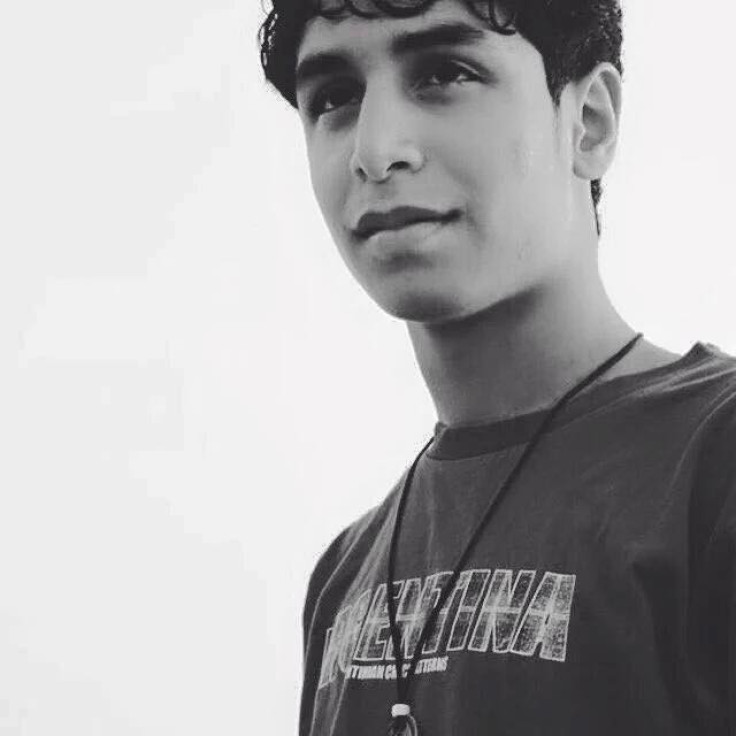 Rights groups have expressed fears that 21-year-old Saudi Arabian dissident Ali Mohammed al-Nimr and his uncle Sheikh al-Nimr could be executed in the coming days. This followed reports that the Gulf Kingdom is poised to execute 55 people convicted of terrorism.
Legal charity Reprieve, which has followed the case of the pro-democracy juvenile and his uncle, said that a number of those who will reportedly be executed come from the same region as the activists convicted of anti-government offences. The men were also taken for an announced medical examination in prison, which suggests their execution has been scheduled.
Ali al-Nimr and another young activist Dawoud al-Marhoon, were arrested and convicted when they were just 17 for taking part in pro-democracy protests. According to Reprieve, al-Nimr was forced to sign a confession under torture and has since been sentenced to death on a diverse set of charges, including attacking police, breaking allegiance to the king, setting up terror cells, rioting, and robbing a pharmacy.
Under Saudi Arabia's draconian legal system, the two are to be beheaded and their bodies crucified in public. The case has triggered uproar worldwide, with Amnesty International describing the trial as unfair and deeply flawed.
British Prime Minister David Cameron has previously called on the Saudi authorities to stop the execution of al-Nimr. His government cancelled a bid to provide services to the Saudi prisons because of human rights concerns.
Okaz newspaper reported that the country is poised to execute 55 people for "terrorist crimes" that killed more than 100 civilians and 71 security personnel. Some of those facing execution were affiliated to al-Qaeda, while others were from Awamiya, a Shia town in the oil-producing Eastern province where al-Nimr and al-Marhoon came from.
However, diplomats in Riyadh said their governments have been assured Saudi Arabia will not execute Shia protesters. Residents in the town reacted to the news by closing off roads leading to the city with burning debris, according to Reuters.
Saudi Arabia has already executed over 150 people this year, mostly by public beheading, the most in 20 years, rights group Amnesty International said this month.
© Copyright IBTimes 2023. All rights reserved.