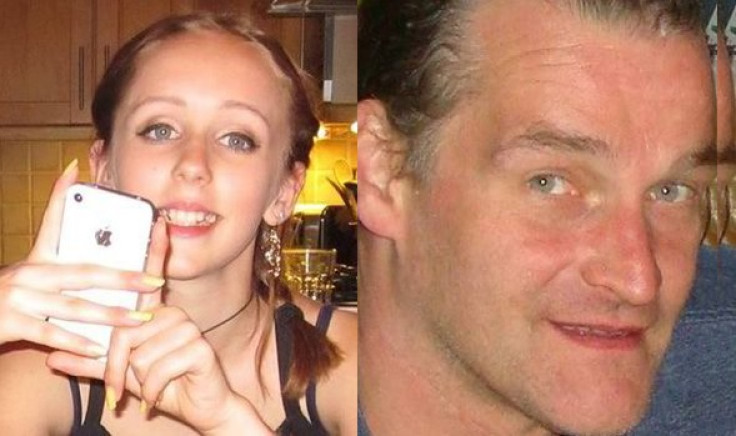 A teenager who is believed to have been killed by a Latvian builder, who had previously been convicted of murder in his homeland, died in a sexually-motivated attack, a jury has ruled. A coroner added that police are failing to carry out checks on foreign suspects after his conviction was not spotted on entry to the UK or after an arrest in 2009 in connection with a sexual assault.
An inquest has taken place into the death of Alice Gross, 14, who disappeared from her home in Hanwell, west London, on 28 August 2014. Her body was found in the River Brent, west London, on 30 September 2014 after Scotland Yard conducted its biggest search since the July 7 London bombings.
A few days later the body of Arnis Zalkalns, 41, was found hanged in a park. London's Metropolitan Police say that they would have charged him with murder if he had survived.
According to a report by the Telegraph on Monday (4 June), it later emerged that Zalkans had served a 12-year prison sentence in his native Latvia for murdering his wife. After coming to the UK in 2007 he was arrested two years later in connection with a sexual assault on a 14-year-old girl, although the case was dropped after she refused to make a statement it was not a Scotland Yard policy to check to see if he had a criminal record in his homeland.
Ros Hodgkiss, Alice's mother, said according to the Telegraph: "I would blame those who perhaps in the Government didn't make this a high enough priority at the time. I think in this instance although there was this understanding that there was this gap with foreign murderers and dangerous criminals I think it wasn't given a high enough priority."
Alice's sister, Nina, added: "I believe the State failed Alice and our family. Alice was not tragic, but what happened to her was."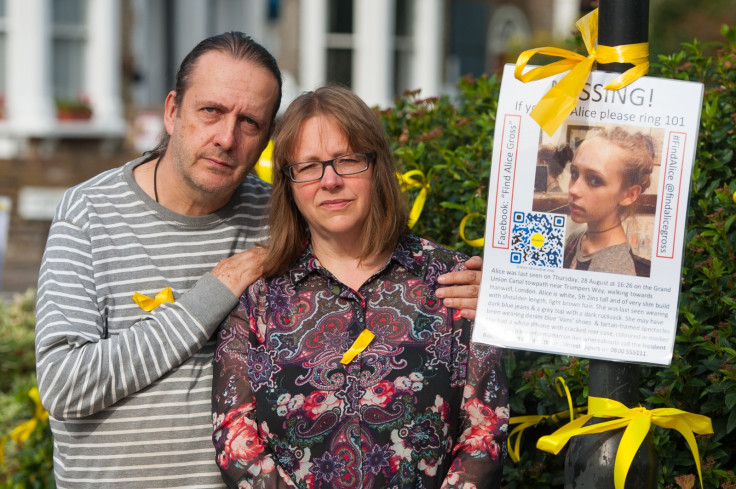 Coroner Dr Fiona Wilcox ruled evidence given in court showed the Home Office and police "had not contributed to Alice's death" but she did list a number of recommendations she was "highly likely" to make to the Home Office.
Dr Wilcox said: "It is highly likely that I will be making a regulation 28 report addressed to the police and the Home Office which I will raised a list of concerns. Systems will change, improvements will be made and such deaths will be prevented."
The jury sitting at the inquest into the murder of Alice returned a verdict of unlawful killing accompanied by a narrative.
As noted by the BBC, Coroner Dr Fiona Wilcox's recommendations included
It should be mandatory for all police forces in England and Wales to perform automated criminal records and Interpol checks on foreign criminals
The Home Office should continue its policy of encouraging all EU and non-EU countries to update watch lists with details of all serious convictions
Audit systems should be put in place to ensure mandatory checks are being carried out and warnings lists updated
Contingencies regarding the exchange of information with EU countries should be considered in the light of Brexit
Speaking in response to the jury's verdict, Deputy Assistant Commissioner Steve Rodhouse, said: "Throughout our entire investigation we were focused on trying to find Alice and return her home to her family. Sadly, that could not happen. Alice's family and friends are devastated by her loss, and I completely understand their desire for answers.
"If we were to arrest a foreign national it is now our policy to check their overseas offending history. In 2009, that was not the case, in the Met or policing nationally, and this check was not done. However, even if we had identified Zalkalns' conviction in that year it would not have changed the outcome of his arrest.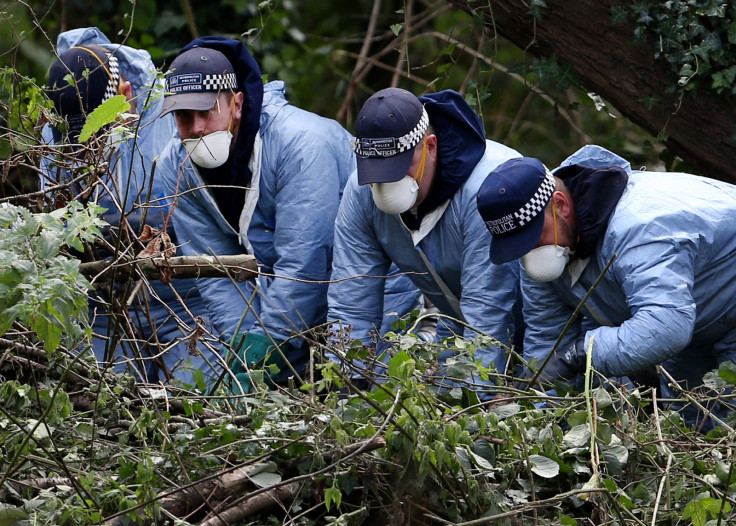 "We recognise that had we carried out that check in 2009 then it would have meant that our investigation into Alice's disappearance may have identified him as a suspect slightly sooner. Sadly, in reality nothing would have changed as all the evidence strongly points to the fact that both Alice and Zalkalns were dead prior to them being reported missing.
"Over the last two years we have put significant effort into making sure that when we arrest foreign nationals, checks for previous convictions are carried out in as many cases as possible, making sure we can deal with them as effectively as we can UK nationals."