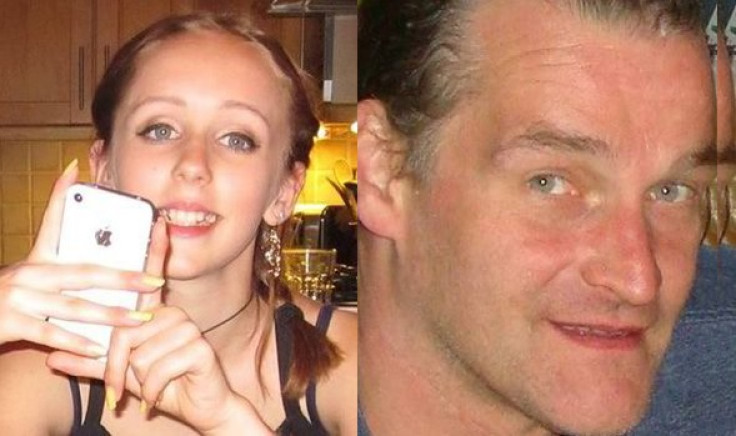 The family of murdered schoolgirl Alice Gross have said they are "extremely concerned" a west London coroner lost a file on convicted killer Arnis Zalkalns.
Gross went missing from her home in Hanwell, west London, in August, sparking a huge search for her.
More than 300 officers from over a dozen police forces across the country were involved in the biggest operation of its kind since the 7/7 bombings in 2005.
Her body was found in a bag in the River Brent on 2 September while the body of Latvian Zalkalns, who killed his ex-wife and is suspected of killing Gross, was later found decomposing in Boston Manor Park Woods after he hanged himself.
It has since been revealed that senior west London coroner Chinyere Inyama lost a document of evidence against the chief suspect Arnis Zalkalns in November. It is thought the document has now been destroyed.
Alice's family said: "We have looked to the police and coroner to help us through our awful loss. Yet now we learn they – either independently or together – have withheld from us the loss of this terribly sensitive information about Alice.
"We are extremely concerned, bewildered and angry, and we have asked for a full written explanation as to what exactly happened and why we were not told."
A spokesman for the Met said: "In November 2014 the MPS was informed by HM Coroner, London West, that he had inadvertently disposed of a single document relating to the police evidence against Arnis Zalkalns.
"An investigation to recover it was undertaken. This concluded that it was highly likely it had been destroyed as waste."