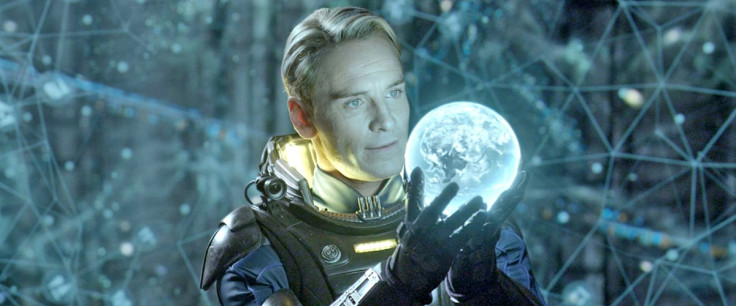 Now that it has been confirmed that Noomi Rapace will be absent from upcoming Prometheus sequel Alien: Covenant, Michael Fassbender remains the only star reprising his role from the first movie for the follow-up. This makes him more than equipped to compare the two Ridley Scott-directed outings in a way the other newcomer cast members wouldn't be able to.
In a recent interview with the Philippine Daily Inquirer, the 39-year-old actor opened up about the recently commenced production process, praising "master" director Scott's vision and promising "fantastic set" designs in the eagerly anticipated instalment. "[It has] the most impressive sets I've seen since Prometheus, which was the original setting," he told the publication. "It's a fantastic mixture of high-end technology and primitive elements. The way that I can explain it is the same way that Ridley did Blade Runner.
"It's amazing to watch Ridley work. I try to soak up as much knowledge as I can from him, because having worked on these kind of films a few times and having seen how many moving parts there are, how many people work on the set and how many departments need attention and the language, he's an absolute master."
While Fassbender was quick to gush about the visual style of the film, he was evidently restricted as to what he could say regarding the plot. "There are going to be aliens coming out of people," he teased, without saying much more about the overall story line.
Alien: Covenant will see Fassbender return as by-the-book but morally questionable android David, who, along with Rapace's Dr Elizabeth Shaw, was the only survivor of the doomed Prometheus in the 2012 film of the same name. He will be being joined on screen by Inherent Vice's Katherine Waterston, Angry Bird's Danny McBride, Selma's Carmen Ejogo and Spotlight's Billy Crudup.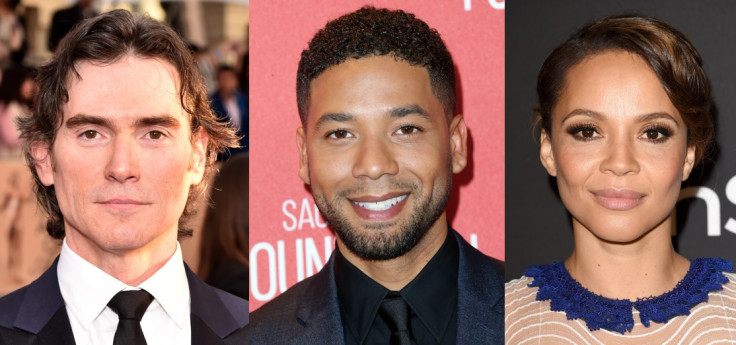 Academy Award-winning screenwriter John Logan of Spectre and Transcendence's Jack Paglan have been brought on board to write the script, with Scott acting as producer alongside Alien franchise veterans Walter Hill and David Giler. At the moment, the film is currently aiming to land in US cinemas on 4 August 2017. There is no official word yet as to when it would reach the UK.
In the meantime, Fassbender will next be seen in 20th Century Fox's X-Men: Apocalypse and the movie adaptation of the hugely popular video game Assassin's Creed.
For more entertainment news follow A-List on Twitter @Alistinsider