X-Men: Apocalypse will have post-credit scene like most comic book-based movies released since the first Iron-Man film in 2008. The movie's executive producer Simon Kinberg has teased about a new male character in the scene, who could possibly appear in a number of movies, including future X-Men films and the Gambit movie.
"It's a nod toward potentially a lot of different movies," Kinberg told Collider. "I mean, certainly the Wolverine movie is related to what happens at the end of it, but there's also another character that's introduced, at least in name, in the tag and he could show up in any host of different X-Men films. Maybe a Gambit movie, maybe another X-Men movie."
Hugh Jackman is currently filming his upcoming Wolverine movie with director James Mangold. The movie will be Jackman's last stint as the beast.
Bryan Singer-directed X-Men: Apocalypse will see the first and the most powerful mutant rise after thousands of years, only to find himself unhappy with the rule of mankind. Apocalypse, played by Oscar Isaac, will recruit Four Horsemen (followers) to help him destroy humanity. One of the Four Horsemen will be Magneto, played by Michael Fassbender.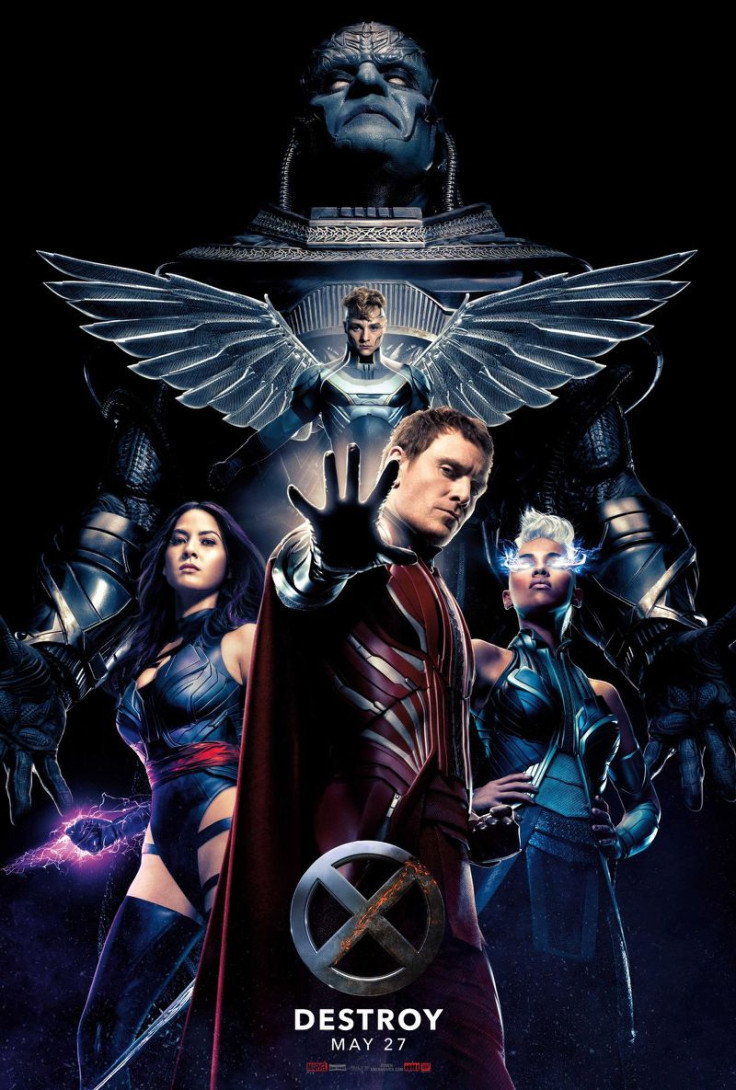 "Whatever you think you saw in me, I buried it with my family. They took everything from me, and now we take everything from them," Magneto says in one of official teasers.
Mystique, played by Jennifer Lawrence, along with young X-Men recruits will be looking to stop Apocalypse and his Horsemen.
The cast of the film includes James McAvoy as Professor X, Tye Sheridan as Cyclops, Ben Hardy as Angel and Sophie Turner as Jean Grey among others.
The movie will open in theatres in the US on 27 May.