Alien Isolation sequel reportedly not in the works at Creative Assembly
A follow-up to the 2014 classic had been reported to be in the works following the launch of Halo Wars 2.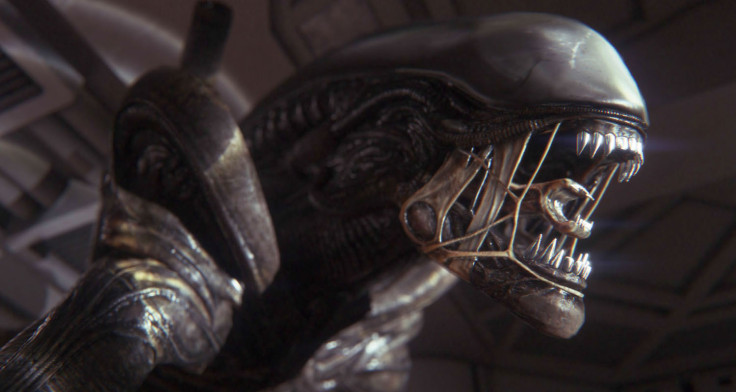 Update (26 April): On Alien Day of all days, Eurogamer has published a conflicting report citing its own sources who say Creative Assembly's next game will not in fact be a follow-up to Alien Isolation.
Furthermore, Eurogamer says that most of those who worked on Isolation are no longer at the company.
Original story: In 2014, following the infamous flop that was Aliens: Colonial Marines the year prior, the iconic sci-fi horror franchise was finally adapted into a game worthy of the legendary pedigree of Ridley Scott and James Cameron's first two films in the series.
Developed by Creative Assembly, Alien Isolation is a bona-fide classic and arguably the scariest the franchise has been since Scott's 1979 original. Fans have clamoured for a sequel ever since, and now they may get it.
According to the rumour mill section of this month's Official PlayStation Magazine (issue 135), Creative Assembly will begin work on a new game bearing the Alien name.
The magazine quote reads (via PSU): ''Our sources tell us that after work is finished on Halo Wars 2, a new Alien game may start development over at Alien Isolation dev Creative Assembly.''
It's hardly rock-solid evidence, as OPM makes clear, but we'll take it.
Creative Assembly is currently working on Total War: Warhammer 2 and free-to-play titles Total War: Arena and Total War Battles: Kingdom, as well as working on continued support of recent Xbox One and Windows 10 title Halo Wars 2.
The studio has expanded however. In March its parent company Sega announced the acquisition of Crytek Black Sea, which is now called Creative Assembly Sofia.
Back in 2014 we called Alien "one of the scariest games you'll ever play," in our review, also describing it as "a worthy successor to Scott's original vision and definitive proof that survival horror is back with a force."
In January we interviewed Creative Assembly's Alistair Hope, director of Isolation, during a preview event for Halo Wars 2 and asked about a possible sequel.
He's a shrewd one, that Alistair Hope.
For all the latest video game news follow us on Twitter @IBTGamesUK.
© Copyright IBTimes 2023. All rights reserved.