Alleged burglar dead after homeowner tied him to a tree with duct tape, rope and electrical wire
Authorities say they do not believe the homeowner 'was intending to kill the intruder'.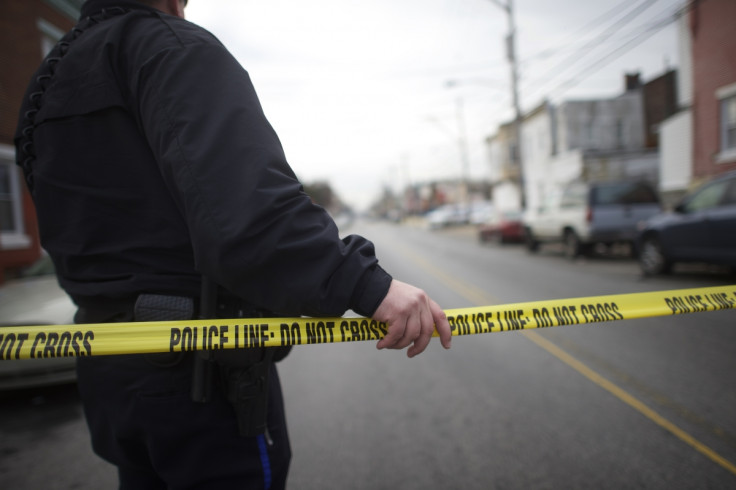 An alleged burglar was left dead after an Alabama homeowner decided to take matters into his own hands during an attempted break in. The homeowner, 68-year-old Nathaniel Johnson, tied up an intruder, duct-taped his mouth and then tied him to a tree before calling police. But when police arrived, it was too late.
Washington County Sheriff Richard Stringer told reporters that in an attempt to stop a series of robberies in his movie home, Johnson set up a trap. The homeowner parked his vehicle at a neighbour's home so it would appear his home was unoccupied. Then he returned home and waited.
Before midnight, someone knocked on Johnson's door, he told authorities. When he did not answer the door, the person went to the backdoor and broke in. Johnson then chased the intruder, identified as 31-year-old Cleveland Jones Gully, out the door.
According to al.com, Gully reportedly either fell or jumped off the back steps of the mobile home and was then jumped on by Johnson. The 68-year-old proceeded to tie Gully's hands behind his back, duct-tape his mouth and tied him to a tree with clothesline and insulated electrical tape.
Johnson told authorities he then went back to his neighbour's house and called police. "[Gully] was still alive at that point, and there was no indication that he was dying," Stringer said. Gully did not appear to have any visible injuries save for cuts around his body from the wires.
Stringer told reporters that no criminal charges have been filed against Johnson and he is not sure there will be any in the future. "We will probably present it to the grand jury to see what they say about it," he said. Stringer added that he does not believe Johnson tried to kill Gully. "I think he wanted to capture him and have him arrested," he said.
Gully's uncle, Michael Gully, cannot believe his nephew is gone, WALA reported. "I'm surprised that it happened," he said. "He just wasn't a violent person that I know of."
Johnson's niece, meanwhile, defended her uncle. "He doesn't bother anybody. He'll help you if you need helping, so the family just hates what happened. I know the other guy. His family is hurting too, but we are also and we hate that, and I hope that we can just get this resolved soon."
According to WALA, Johnson is being held for at least 72 hours as officials wait for forensic evidence.
© Copyright IBTimes 2023. All rights reserved.