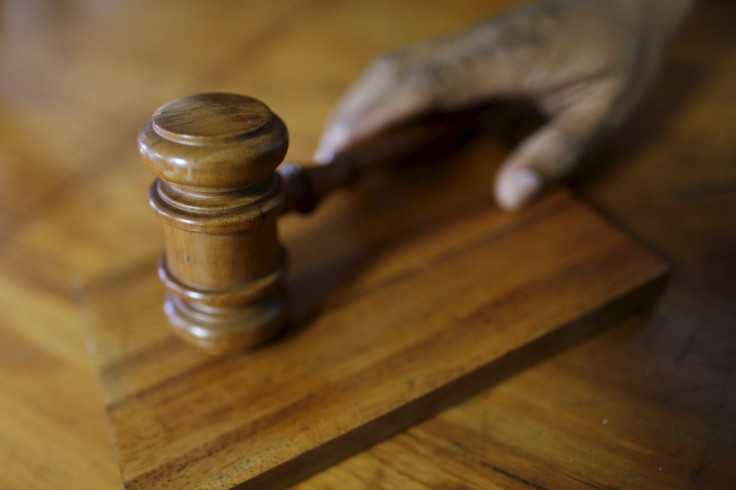 A mother admitted to sending indecent photographs of her 7-year-old daughter to an alleged paedophile but denies she was planning to let him rape her.
The woman, who cannot be named for legal reasons, told a court that despite sending the explicit images to Stuart Bailey and assuring him she was "not backing out" of his plot, she would not have allowed her daughter to be harmed.
"It wouldn't have happened," she said. "It was just a fantasy. I love my daughter, my daughter is my life"
Bailey sent texts to the mother asking her to "tart up" her daughter and if he could "rip her clothes off". He also wrote, "let me do as I please" and asked if she had a "short skirt" to wear.
The pair met on a dating app and once in person before; at Bailey's request, the mother sent a naked picture of her seven-year-old to him.
Cardiff Crown Court were told that Bailey suggested the mother buy Melatonin sleeping tablets in order to drug her daughter, a local newspaper reported.
She admitted purchasing the tablets online but said it was "to help her daughter to sleep in the nights". She said she was only "curious" but wouldn't have given them to her.
One text from Bailey read: "You're not going to back out when it comes to doing it?" to which the mother replied "I'm not backing out".
Prosecutor Jim Davis read out the script from a police interview with the mother which took place in June of 2016.
She said in the interview: "I was afraid of him [Bailey] and the way he kept bullying me. He was keeping on about my daughter constantly and I tried to get off the subject. He kept forcing it and forcing it. I was stalling it because it wasn't going to happen, and I made excuses all the time. He thought I was into it to, but I wasn't."
When the mother was asked about the photos she sent to Bailey, she said that she sent them "at the beginning" of their relationship, when he was being "all nicey nicey".
She claimed to have asked him to delete the photos via a telephone call when she realised her wrongdoing.
Bailey, of Rhydyfelin, Pontypridd, was arrested on June 10th this year, but when he was interviewed by police he answered "no comment" to every question, according to the report. Both he and the mother are charged with conspiracy to rape a child under 13. Bailey alone is also charged with intentionally encouraging the distribution of indecent photographs of a child, and intentionally encouraging the sexual assault of a child.
The trial continues.