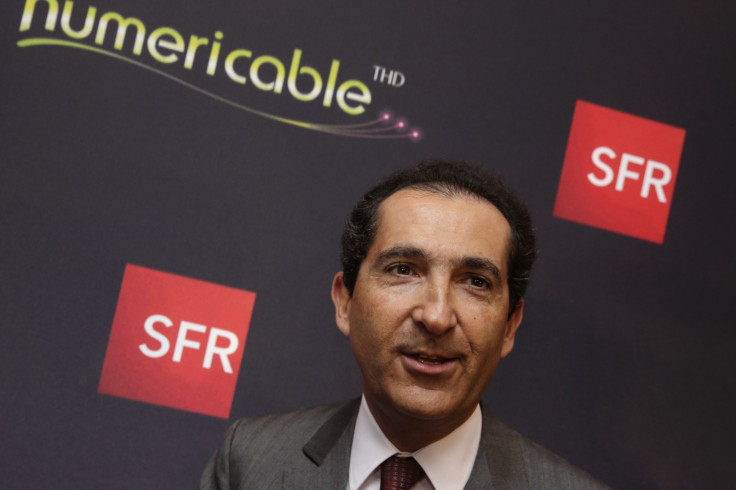 Netherlands-based telecom multinational Altice has agreed to buy cable operator Cablevision in a deal valued at $17.7bn (£11.4bn, €15.6bn), to build its presence in the US. The deal does not include debts of the New York-headquartered company.
According to reports, Altice will pay $10bn in cash, equivalent to $34.9 per share of Cablevision. The deal could be announced on Thursday (17 September), people familiar with the ongoing talks told the New York Times.
Shares of Cablevision ended lower on Wednesday at $28.54. However, they soared 16% to $33.12 after markets closed.
The European telecom company, headed by French billionaire Patrick Drahi, entered the US in May this year after agreeing to buy Suddenlink Communications in a deal valued at $9.1bn. Post the deal, Drahi hinted that "he was not done dealing here [in the US] and that he was interested in expanding the company's revenue in the world's largest TV and internet market".
By merging Suddenlink and Cablevision, Altice would gain more control over television networks for fees and digital content rights. The US cable TV and broadband internet business is heating up, as in June AT&T completed a $48.5bn acquisition of satellite TV provider DirecTV. Earlier in May, Charter Communications agreed to pay $55bn to buy Time Warner Cable after Comcast's bid was rejected by US regulators.