The e-commerce giant said Thursday that it will spend more than $5bn (£3.8bn) to build another headquarters in North America. Amazon will stay put in its sprawling Seattle headquarters, and the new space will be "a full equal" with as many as 50,000 jobs, said founder and CEO Jeff Bezos.
The announcement is certain to create a scramble among cities and states vying to make the short list. Cities have until next month to apply through a special website , and the company said it will make a final decision next year. It gave few hints about where it would land, but did say it is looking at metropolitan areas with populations of more than a million that have the potential to attract top technical talent.
Amazon is growing rapidly: In just the last month it announced plans to build three new warehouses, in Oregon, New York and Ohio, to pack and ship packages. And it recently paid close to $14bn to buy organic grocer Whole Foods and its more than 465 stores. The company plans to hire 100,000 people by the middle of next year.
There are 24 restaurants and cafes within Amazon's Seattle campus alone, where more than 40,000 people are employed. The personal income around the Seattle headquarters for people not employed by Amazon increased by about $17bn due to direct investments, according to the company.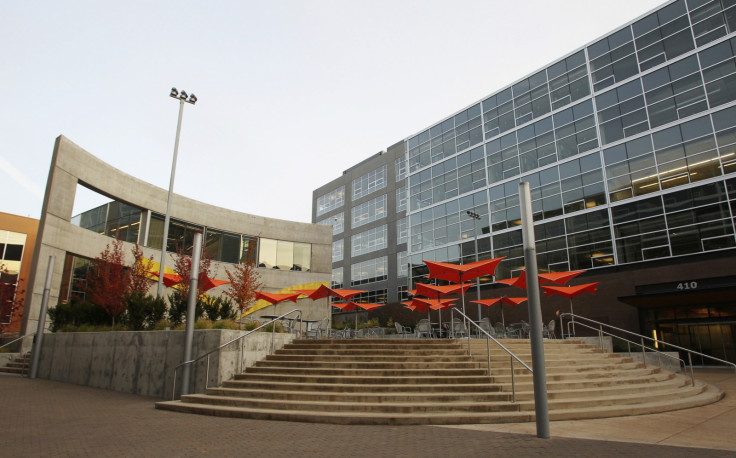 Apple recently opened its doors to a state-of-the-art $5 billion Apple Park — a ring=shaped building in the heart of Cupertino, California. The iPhone maker's new 2.8m square-foot headquarters spared no expense for its employees and comes with a 100,000 square-foot, two-storey gym as well as having a 1,000 seat auditorium called the Steve Jobs Theatre, which is the venue for Apple's big 12 September iPhone reveal.