Amazon seeks FCC approval to run wireless tests in Washington
The tests will first be conducted indoors at Seattle and then expanded outdoors in Kennewick.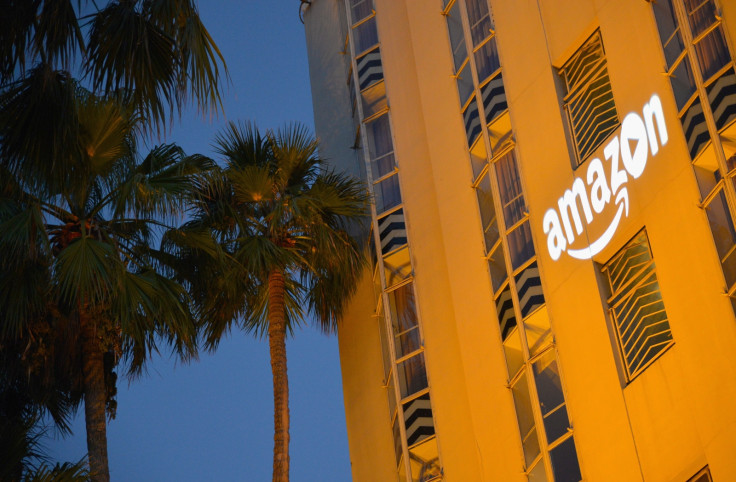 Amazon is looking to test wireless technology, including mobile devices and fixed base stations in the rural areas of Washington and Seattle, suggests government filings by the company on Wednesday (11 January).
The filings do not detail anything about the tests but hint at a technology or wireless service with "innovation communications capabilities and functionalities." The details in the filing indicate a wireless service meant for mobile devices such as Amazon Kindle tablets or Echo wireless speakers.
The tests would first take place indoors at Amazon's Seattle headquarters and later on expand outdoors in Kennewick. The latest development has been reported by Business Insider.
The document Amazon filed with the Federal Communications Commission states the tests would involve "low power, temporary fixed base transmitters and associated mobile units indoors at and near its company facilities in Seattle, Washington".
There would be three transmitters and 10 mobile units in each location, Amazon noted in the filing. The tests would be done under FCC's experimental authority and use a variety of frequencies. One of the filings suggest the area for outdoor tests in Kennewick will be limited to a 5km radius.
Neil Woodward, who joined Amazon in 2008, is the main contact on the filings. According to Woodward's LinkedIn page he is currently serving as the senior manager for Prime Air.
Tech majors such as Google and Facebook have already begun wireless tests under the FCC's experimental authority. Unlike its rivals, Amazon was not active in the wireless testing communication technologies.
However, Amazon is quite serious about drones capable of delivering packages to customers. It has drone development centres in a number of countries such as US, UK, Austria and Israel.
© Copyright IBTimes 2023. All rights reserved.