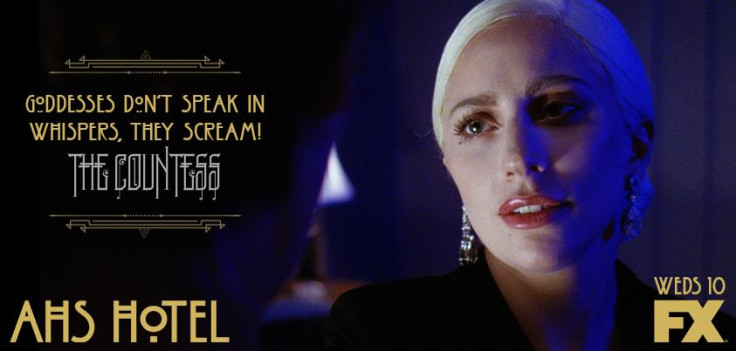 American Horror Story Hotel returns with an all new episode where Ramona and Donovan will enact their revenge plan on the Countess. Titled She Wants Revenge, episode 9 will air this Wednesday, 9 December at 10pm EST on FX Networks.
Warning: Potential spoilers ahead
The official synopsis reads as follows:
The Countess is reunited with her one true love. Donovan and Ramona take another stab at revenge. A careless decision lands Alex in hot water.
Click here to watch AHS Hotel via live stream. You can also click here to watch it online on the FX website in the US.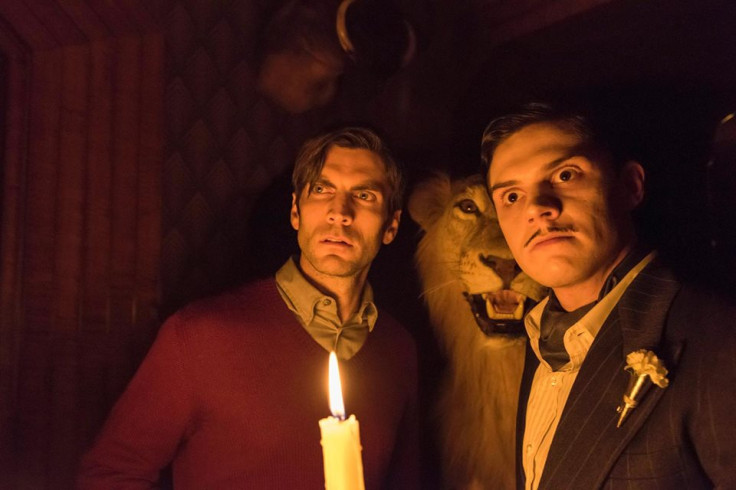 The previous episode of AHS Hotel finally revealed that John Lowe (Wes Bentley) is the Ten Commandments Killer and James March (Evan Peters) is his mentor.
Meanwhile, actor Bentley teased what fans can expect from his character John Lowe in the upcoming episode. He told E! Online: "John's got these two extreme sides. He obviously loves his kids and loves his family but he's found out who he really is. And there's a part of him who's accepted that. At the end of the episode, we seem him accepting that. There's a danger there. And what we'll see is how those two things merge, or do they. Does it work? That has to be explored. That's the only way to go."
Moreover, Donovan and Ramona are likely to go ahead with their revenge plot against the Countess, as she would get married to the wealthy Will Drake in the upcoming episode. The latest promo shows, Countess telling Donovan, "I am getting married on Wednesday." This is followed by a lady dressed in a wedding gown walking down the isle. The Countess explains that she is marrying Drake for money and that she has no romantic interest in him.
Donovan then runs off to Ramona's mansion and tells her about Countess's wedding plans. He says, "She [Countess] is getting married tomorrow, it has to be tonight."
The promo also shows the two in Hotel Cortez as Donovan asks, "What are you going to do?" Ramona then replies, "Make sure she stays dead." The promo ends with Ramona holding a dagger in her hand and aiming at Countess, who is asleep.
Will the two be successful in taking down the Countess? Well, fans will have to wait and watch to see how the story unfolds.