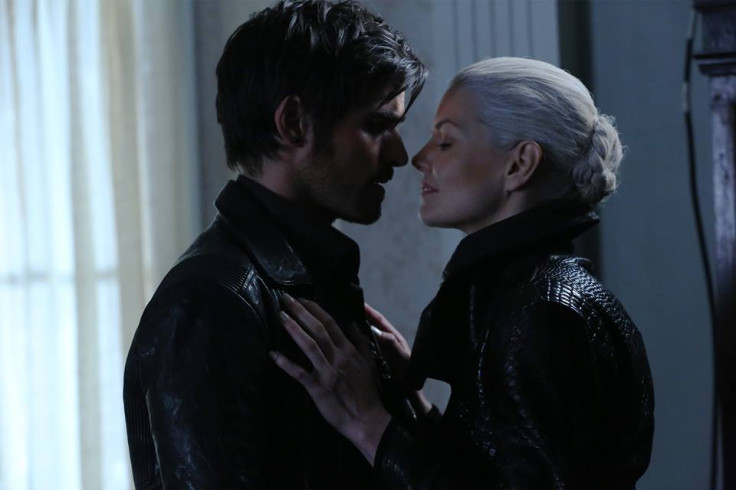 Once Upon A Time season 5 returns with its winter finale episode on 6 December where the Dark Ones prepare to obliterate light magic forever. Episode 11 is titled Swan Song and will feature a final face off between Emma Swan and Dark Hook.
Click here to watch the episode via live stream on ABC, or click here to watch it online on ABC's official website in the US. The official synopsis reads as follows:
The dark siege of Storybrooke is underway as all of the resurrected Dark Ones target a living soul for sacrifice so that they can return to the realm of the living. With doom imminent, Gold advises Mary Margaret, David and the rest of the heroes to spend their last fleeting moments enjoying the company of their loved ones. Emma, however, refuses to give up, knowing that she is responsible for righting all the poor choices she made as Dark One - there's only one problem, Dark Hook. When they face-off with the fate of Storybrooke at stake, Hook's actions will devastate Emma in a way no one saw coming. In a Fairy Tale Land flashback, the Evil Queen tests Hook's mettle by forcing him to confront a demon from his past before contracting him to dispatch one from hers, on the winter finale of Once Upon a Time.
The last episode ended with Hook bringing back all the Dark Ones from the underworld. He is planning to get his revenge by snuffing out all the light magic from Storybrooke. Actor Colin O'Donoghue dishes on Dark Hook's plan in an interview with TV Line.
Speaking about the Dark One's plan, O'Donoghue said, "That's part of Hook's end game too, because he is the Darkness, they all exist as one in whoever is the conduit. When we see Nimue talking to Merlin in the last episode, she appears to Merlin but she's still a part of Hook."
"Now, bringing [the Dark Ones] back from the Underworld, they exist as separate entities but their overriding mission is to snuff out the light. Hook is willing to do that as well — and if he gets his revenge, that's an added bonus!" he added.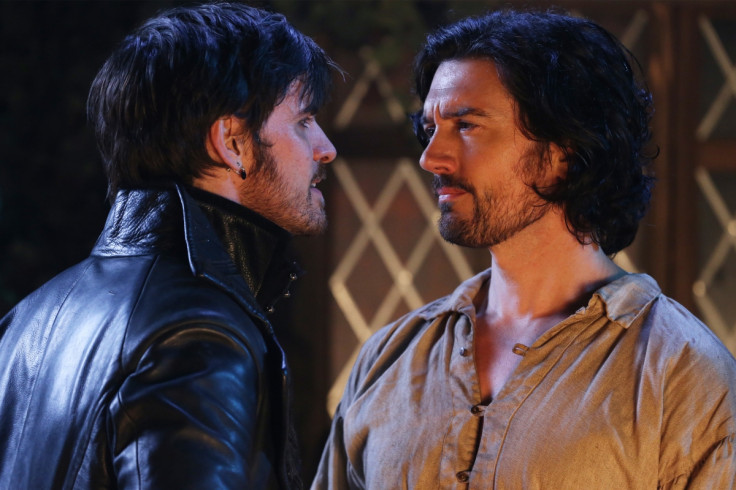 The actor also dished on flashback scenes between Hook and his father in the OUAT season 5 winter finale episode. Colin said, "You get to see a bit of Hook's relationship with his father (played by EastEnders' Adam Croasdell), which I was really excited to explore. That time was a huge part of what made Killian Jones become who he was."
"There is some with a kid (played by Salem's Oliver Bell), but you also get to see a little bit of older Killian Jones, played by me, interacting with "Papa Hook," as the fans are calling him," he added.