American tourists have acid thrown in their face outside Marseille train station
Two victims suffer facial burns as unknown individual targets tourists in acid attack.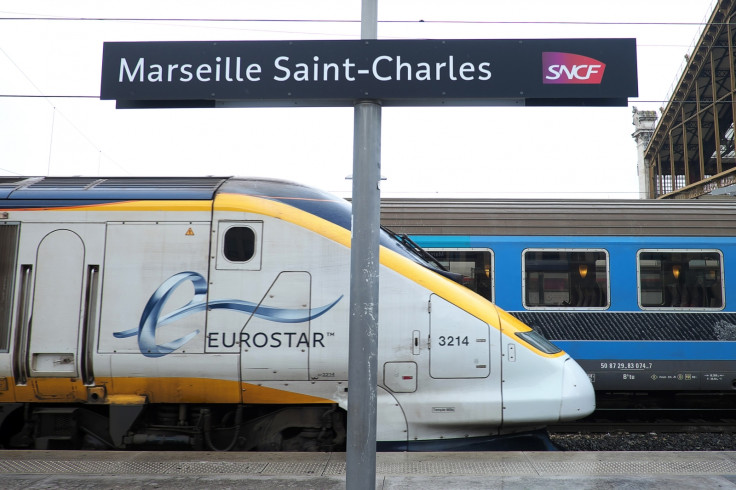 Two American tourists have had acid thrown in their faces outside Marseille train station in France it has been reported.
The two female victims – aged 20 and 21 – who were travelling between Marseille and Paris in a group are understood to have been sprayed in the face by an unknown female attacker outside Saint Charles train station.
According to local news outlet, La Provence, firefighters were rushed to the scene after the substance, which was identified as hydrochloric acid, was hurled over the victims around 11am. The two tourists have suffered burns and have been admitted to hospital.
According to reports, a 41-year-old has been arrested by police but as yet the motive of the attack has not been revealed, leaving investigators to determine whether it was a random act or not.
The Associated Press reports the spokeswoman for the Marseille prosecutor's office says the suspect who attacked four American women with acid in the Marseille train station did not shout out any terror-linked threats.
The spokeswoman says there were no immediate indications that the attack was terror-related but adds that officials can't be 100 percent sure about ruling out terror links at such an early stage of the investigation.
The spokesman says U.S. authorities in France are not immediately commenting further on what happened to protect the privacy of the American tourists, all women in their 20s.
Acid attacks have seen a shockingly sharp rise in 2017 with London also suffering a spate of attacks over the summer. According to the Met Police the number of acid attacks in London has increased by 175% over the past two years.
Police and emergency responders have been given special kits to help treat victims and Home Secretary Amber Rudd has said the UK plans to impose life sentences for those who commit such attacks as part of a way to stamp out the epidemic.
This story will be updated as more details are released regarding the Marseille acid attack and the condition of the victims.
© Copyright IBTimes 2023. All rights reserved.