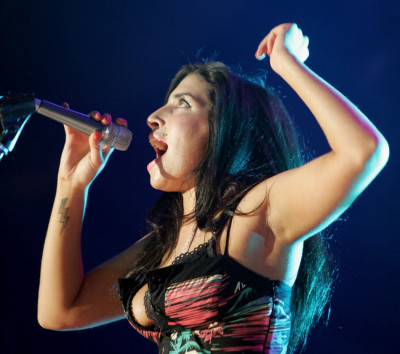 The 27-year-old British singer clearly suffered an on-going battle with alcohol and drugs. Yet through here vulnerable and powerful soul sound, managed to secure a firm place in music history. Remember her for the musical accomplishments which she achieved:
Six Grammy Award nominations and five wins, tying the then record for the most wins by a female artist in a single night, and made Winehouse the first British female to win five Grammys, including three of the "Big Four": Best New Artist, Record of the Year and Song of the Year.
On 14 February 2007, she won a BRIT Award for Best British Female Artist. The album was the third biggest seller of the 2000s in the United Kingdom.
The late, soul singer also captured the hearts of millions of global fans and fellow artists who admired her raw and unique talent, as seen by the heart-warming tributes made as of late.