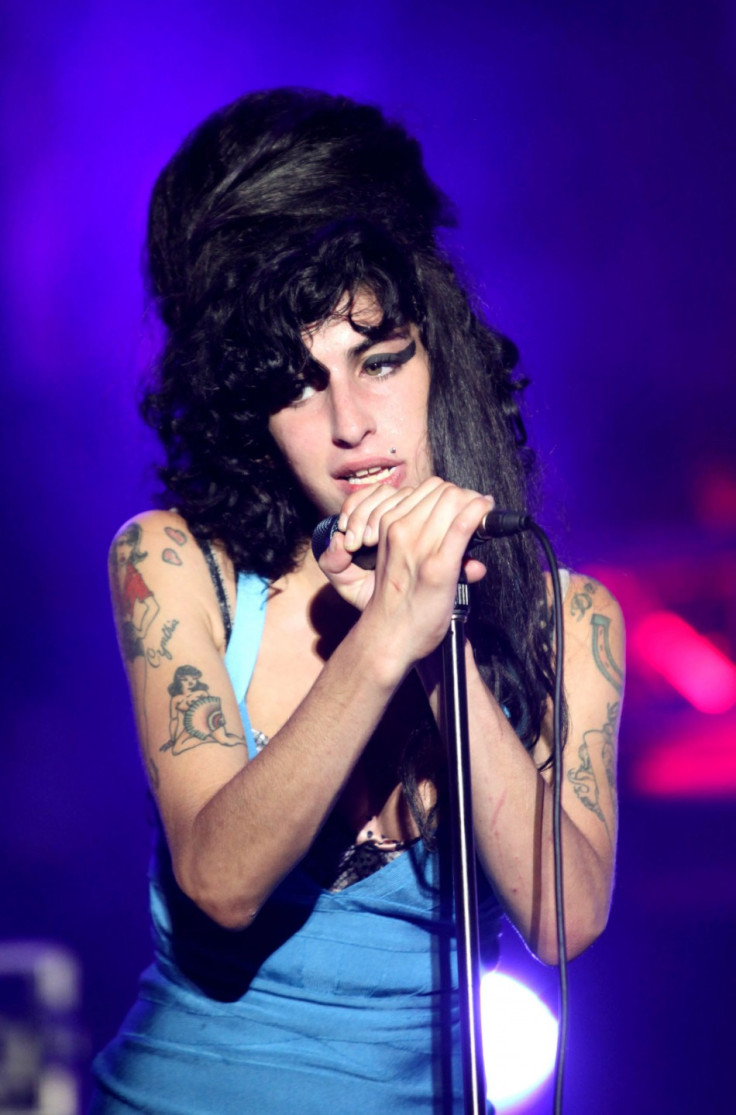 A verdict of misadventure was given at the inquest today into the death of Amy Winehouse after a coroner heard how she was more than five times over the legal drink-drive limit when she died.
The inquest, which was held in London, was told she started drinking heavily after she had previously been sober for three weeks and died later of alcohol poisoning.
"She had consumed sufficient alcohol at 416mg per decilitre [of blood] and the unintended consequence of such potentially fatal levels was her sudden and unexpected death," said the St Pancreas coroner Suzanne Greenway.
Winehouse was found dead in her flat in Camden, north London on July 23. Police had recovered three bottles of vodka from the scene, two large and one small.
A post-mortem examination of the Grammy award winner's body found that her vital organs were in good health and she had no traces of illegal substances in her body.
The huge amounts of alcohol in her body could have stopped the Back To Black singer breathing, sending her body into a coma.
The inquest heard her security guard looked in on her at 10am the day she died but left her for five hours before calling the emergency services.
Amy Winehouse Death Inquest: Who Else is in The '27 Club'?