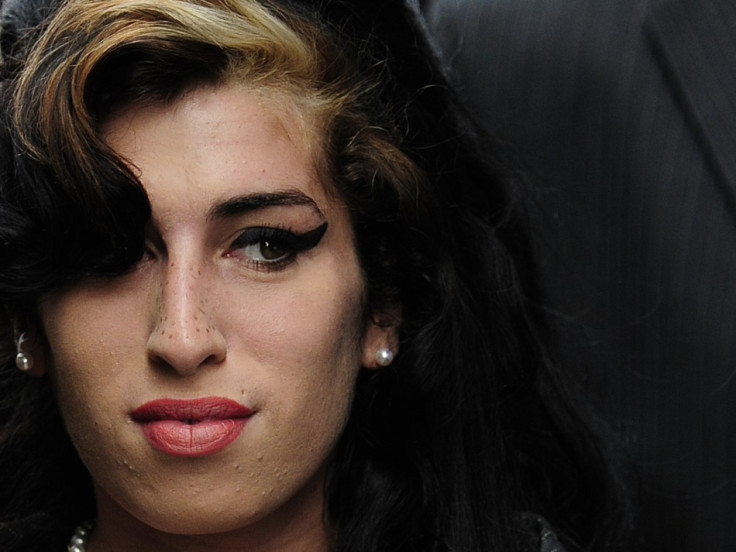 Amy Winehouse's father Mitch, 60, surprised crowds outside her Camden flat on Thursday (29 July) by handing out clothes, jewellery and trinkets that belonged to the late singer.
Mitch went to the house in Camden, North London, with Amy's mum Janis, 56, and her brother Alex for the sad task of sorting through her things.
He then reportedly began distributing Winehouse's possessions, handing out some of her clothes in the street, he explained: "These are Amy's T-shirts. This is what she would have wanted - for her fans to have her clothes."
Londoner Brigitte Pividal, 52, was left clutching one of the Back To Black singer's red vests. She told The Sun: "I will cherish this for the rest of my life."
Two days after her funeral, dozens of mourners continued to gather outside her home, leaving flowers and taking photos.
Amy's grandad, her manager and her film director boyfriend Reg Traviss, 35, were also at her house on Thursday (29 July).
The soul singer, who fought a losing battle with alcohol and drugs, was found dead on Saturday (23 July). At The Funeral her father's eulogy ended with the final words "Goodnight, my angel, sleep tight. Mummy and Daddy love you ever so much."
Despite giving out some of the late singer's smaller positions, the family kept her most cherished items, including her guitar and notebooks.