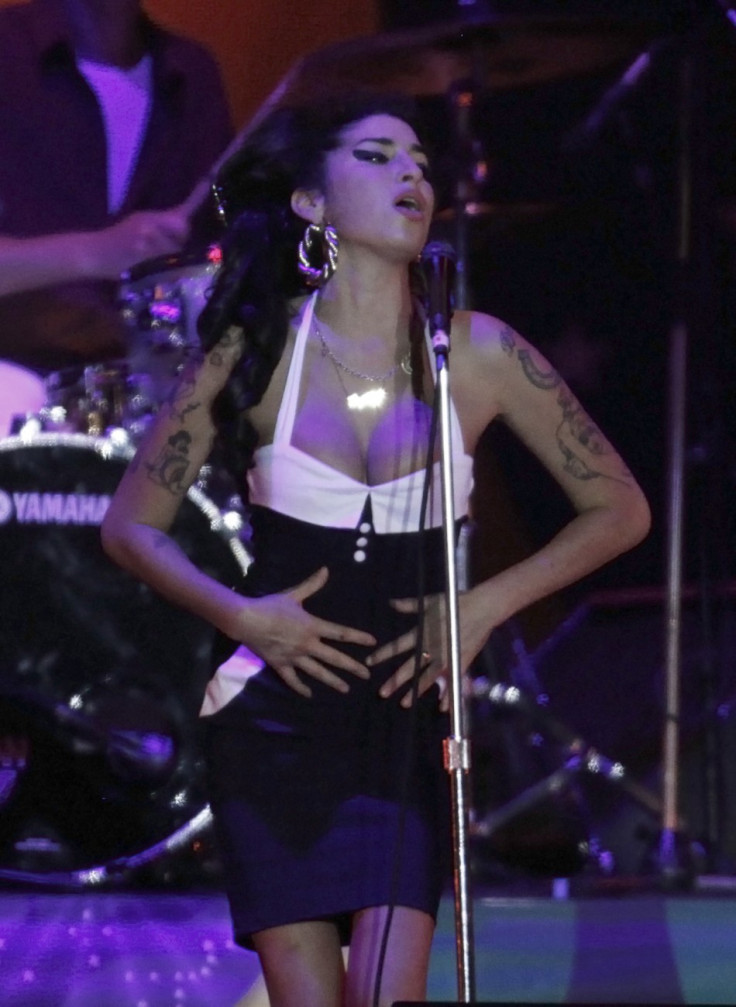 A spokesman close to Amy Winehouse's record label has said that the late singer had recorded around 12 new songs that may now see the light of day.
The anonymous commenter is said to be linked to Universal, which owns Winehouse's label, Island, and revealed that though the songs are unfinished, their "framework" was in place.
Winehouse had been in and out of the studio for the last three years, according to the spokesman, who said: ''She had put down the bare bones of tracks and some were further along than others. People were getting very excited, quite frankly they were really good. We heard rough cuts and they sounded like vintage Amy.''
The soul diva, who had struggled with drug and alcohol addiction, was found dead of unknown causes at her London home on Saturday. She was 27.
The tragic singer had released only two albums, sales of which have soared since her demise. In the U.S., digital sales of her tracks have risen by 2,000 percent in the past week.
Producer Salaam Remi, who worked on both Winehouse albums -- "Frank" and "Back to Black" -- and was involved with her new material, told New York's Power 105.1 radio station that there were not large amounts of finished material: "We had a lot of things going, there are recordings, but first things first, I think. We're trying to focus on what's at hand and what her family wants to do."
Any decisions made about the unreleased music will come from Winehouse's parents, who seized control of her catalog as well as her label and management company.