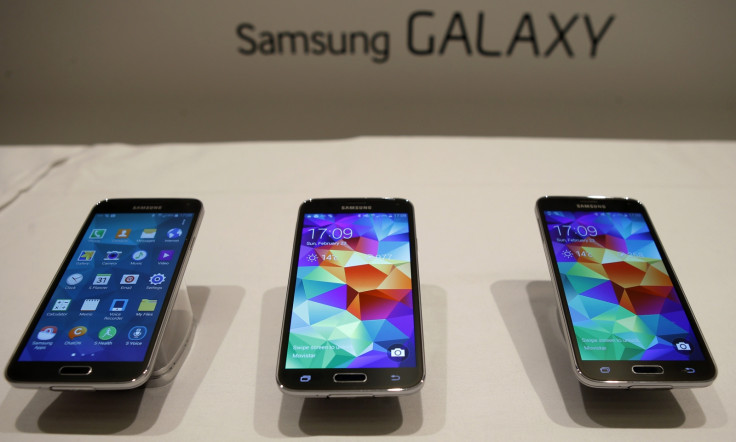 If you are a Samsung Galaxy S5 user residing in the United States, and have subscribed to Verizon's wireless service, then do check out for Google's Android 4.4.4 KitKat update for your devices.
Verizon Wireless has officially announced the Android 4.4.4 KitKat OS upgrade for the Samsung Galaxy S5, and you should observe the update bearing version number KTU84P.G900VVRU1ANK2, via the over-the-air (OTA) mechanism within your devices.
The above announcement should bring smiles on the faces of Galaxy S5 users fretting about Verizon not rolling out the official Android 4.4.4 KitKat OS upgrade to their devices.
Samsung's Galaxy S5 originally ran the Android 4.4.2 KitKat operating system, out of the box.
Even though the latest Android KitKat update does not promise extraordinary features, the update does signify that Android 5.0 (Lollipop) OS upgrade is around the corner, and you can expect your devices to get it comparatively faster (than earlier versions).
Samsung Galaxy S5 is also officially eligible to receive the Android Lollipop, and the update has already begun its rollout (to Galaxy S5 users) in certain important countries of the world.
What's new in Android 4.4.4 KitKat OS update?
The latest Android 4.4.4 KitKat update incorporates a host of fixes to multiple known issues, which are:
VPN connectivity issue fixed
Memory card error issue fixed
Error message "Black SD card or unsupported files", displayed after software update, resolved
SoftCard support added
How to manually install Android 4.4.4 on Verizon-driven Samsung Galaxy S5 smartphones:
If you prefer not to wait for Verizon's Android 4.4.4 KitKat update, you can install the new software manually as described below:
Before a manual installation, ensure that the battery within your Galaxy S5 smartphones is fully charged and you are receiving a robust Verizon Wireless or Wi-Fi signal.
Follow the steps mentioned below to manually install Android 4.4.4 within your Verizon-driven Galaxy S5 devices:
From the Home screen, tap the Menu key
Navigate to Settings
Select More > About Phone > Software Updates
Tap Download Now

When download is complete, a screen will appear indicating that your new software is ready to be installed. Tap Install Now
The device will power down and power back on. A screen will appear stating that the installation has been completed. Tap OK