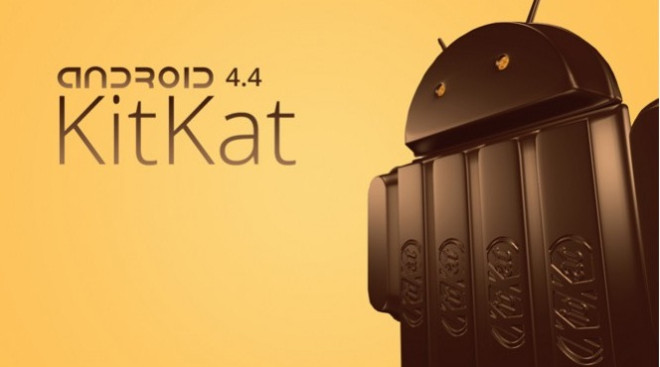 Samsung's 2012 flagship smartphones, Galaxy Note 2 and Galaxy S3 will reportedly get Android 4.4 KitKat by this month.
Last month, it was rumoured that Samsung was testing the Android 4.4.2 KitKat update for the second generation Galaxy Note. GFXBench posted a listing of the South Korean variant of Galaxy Note 2 bearing the model number SHV-E250. The data in the listing suggested that Android 4.4.2 for the Note 2 was noted in the OS section.
As for the Galaxy S3, it was earlier rumoured that the smartphone would not receive the Android KitKat upgrade as it had a 1GB RAM, whereas the Android 4.4.2 was heavily optimised to run smoothly on smartphones having only 512MB RAM.
But if the latest report is to be believed these two aforementioned smartphones of Samsung will receive the KitKat upgrade soon.
According to Gforgames, a certain Samsung customer from Korea managed to get in touch with Samsung's support line. When asked about the KitKat update for Galaxy S3 as well as Galaxy Note 2, he was informed that Samsung was expected to release Android 4.4 for Galaxy Note 2 in the middle of this month.
This is contrary to the previous report, which claimed that the KitKat update was almost ready and Samsung would reportedly be sending it to the carrier for certification soon. The update is expected to come sometime at the end of this month.
Besides, the Samsung representative mentioned that the Galaxy S3 would receive the KitKat upgrade sometime either at the end of this month or, in early May.
It should be noted that these KitKat release time frames for Note 2 and Galaxy S3 are only for South Korea. But if these devices receive the Android 4.4 update around April and May in South Korea, the global roll-out of the update should not be far behind.