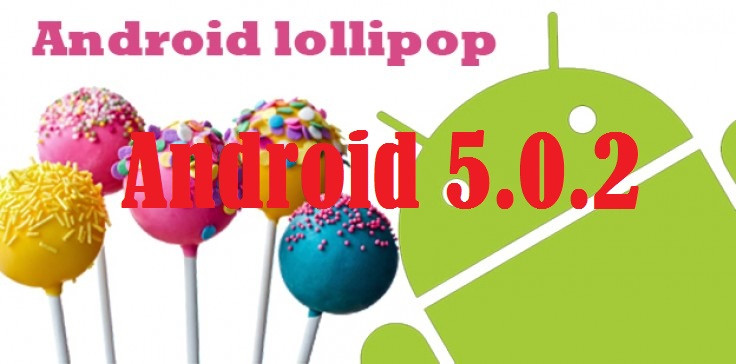 Owners of legacy Xperia devices from 2011 are in for some great news, as the industrious XDA recognised developers have released a stable build of Android 5.0.2 Lollipop based on original AOSP sources that contains only the pure Lollipop apps and features, without the Material Design UI.
Interested users can go ahead and install the Android 5.0.2 AOSP Lollipop build using the modified kernel built into this ROM, which includes modified internal memory layout.
Key Points to Remember
It is recommended that you wipe the device and do a clean install of this firmware to avoid ROM-related errors.
Do not try restoring Nandroid backups from previous android versions or restoring backups from this ROM to older ROMs that don't use the new partition layout, as you will risk corrupting the data.
It is advisable to use Titanium backup, Helium or any other similar app to backup your important data.
Pre-requisites
Your Xperia device must be running the stock Ice Cream Sandwich firmware build 4.1.B.0.587 with full FTF flashed (you may flash this firmware before installing the CM 11.0 or later and it should work both ways).
LT15i (Arc) users need to flash LT18i (Arc S) ftf
MT15i (Neo) users need to flash MT11i (Neo V) ftf
Ensure minimum 2GB secondary ext4 partition space for /data on class 10 SD card.
Downloads Required
Android 5.0.2 Lollipop AOSP build for Legacy Xperia
Steps to install Android 5.0.2 AOSP Lollipop build on Legacy Xperia 2011 devices
1. Flash boot.img in fastboot & reboot into recovery
2. (optional): If the device is not booting, reboot to bootloader again and run:
fastboot erase system
3: Enter recovery
4: Format /system using System-Formating-Tool_signed.zip(can be found in downloads page) , then format or wipe /data and then wipe /cache.
5: Flash update zip.
6: Flash gapps.
Note: If you want to return to a ROM that doesn't use the new partition layout, you need to follow the above steps again (only replace boot.img & update zip with the ones you want to use).
[Source: XDA]