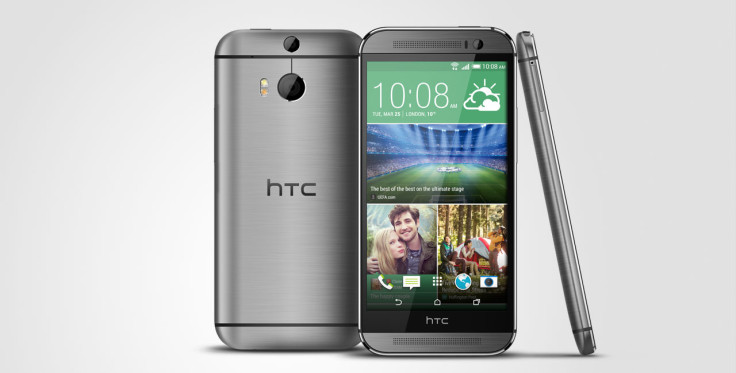 HTC has confirmed that the Google Android 5.0 (Lollipop) OS update will be rolled out to One (M8) users having subscribed to AT&T's wireless network service in the US from 8 April.
The above development was made official by HTC's product management vice president Mo Versi who tweeted that One (M8) AT&T subscribers can check their smartphones for the OTA update beginning from 8 April.
The Android 5.0 OS update will be available automatically on One (M8) devices.
Users can let us know whether they have received the Android 5.0 firmware upgrade in our comments section below.
Currently, HTC's One (M8) runs the outdated Android 4.4 (KitKat) operating platform; out of the box.
New enhancements brought along by the Android 5.0 OS update
Material Design: Material design offers fluid animations, vivid coloured themes and 3D-views.
Improved Lockscreen: Shortcuts for both Phone and Camera are provided, along with Material Design-inspired notifications.
Touchwiz: Brighter look and feel, bold colours.
Floating Action Button: Floating action buttons provide easy access to the app's most important features, such as adding a new contact or favourite, or composing a text message.
Interruptions: Priority notifications such as events and reminders, phone calls, and messages can be set up to sound or vibrate while all other notifications are muted.
Recents: Easy access to your Chrome tabs right from the Recent apps page. Multi-window icons for ease of use while multi-tasking.