Android 5.1 for second-gen Moto X brings along a new gesture feature that turns on flashlight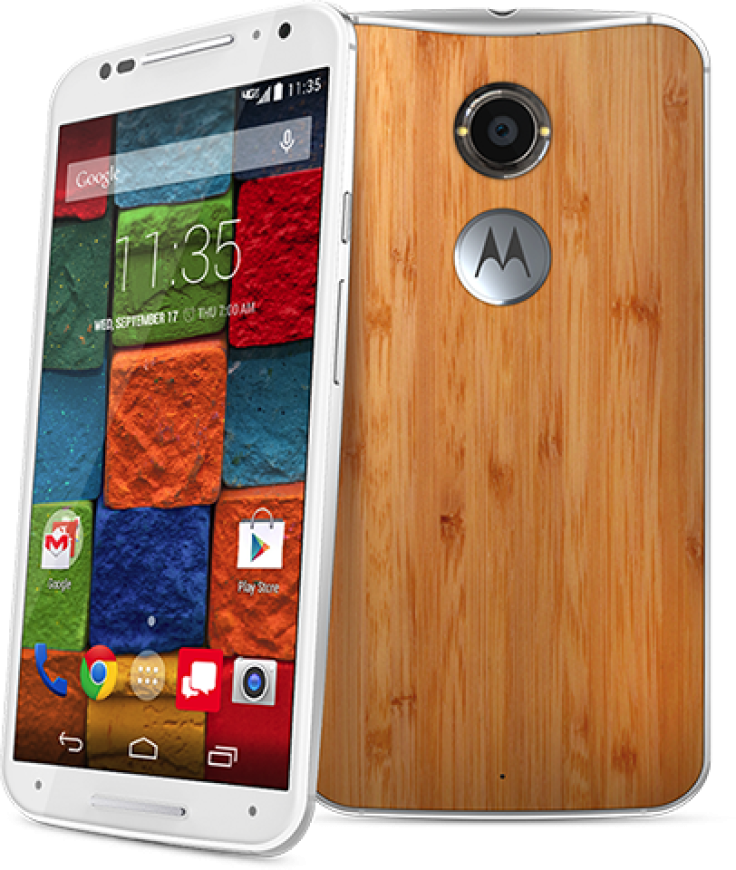 Users of Motorola's second-gen Moto X have been seeded Google's more recent Android 5.1 (Lollipop) OS update that claims to patch bugs inherent in the comparatively older Android 5.0 (Lollipop) platform.
Apart from bug fixes, Motorola has incorporated a new feature in the Android 5.1 update called the Moto Action that allows Moto X (2014) users to turn on the flashlight on their device using a simple gesture.
To turn on the flashlight, second-gen Moto X users need to hold the handset and flick the phone twice and the flashlight comes on (see media clip below).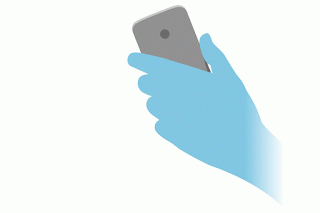 To switch off the flashlight, users need to repeat the gesture.
Apart from this, the Android 5.1 update lets Moto X users open the camera app with the gesture control feature, along with silencing incoming calls with the wave of a hand and launching the Moto Display.
The features are also available for users of Moto devices such as the Droid Turbo, Moto Maxx, Moto Turbo and the recently launched Moto E (2015).
Moto Action, for download externally, is available on the official Google Play Store.
© Copyright IBTimes 2023. All rights reserved.