A log file of Google's upcoming Android 4.4 KitKat running on the next Nexus 5 has leaked, revealing new details about the device.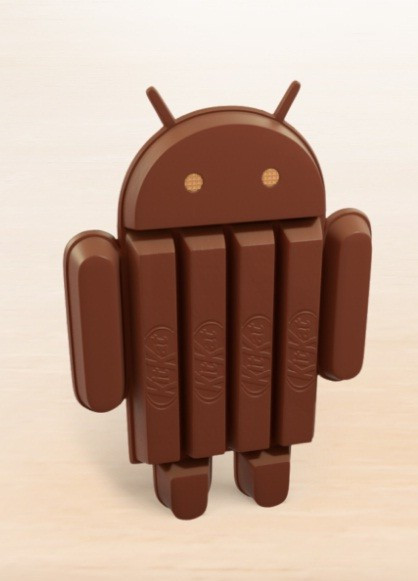 The log file with September build date (9/15 September), weighs 10MB and contains 1330,000 lines, and has been obtained and published by Myce. The log file contains logs, features and other information about the device. As it has personally identifiable information, the screenshots of entire log file cannot be posted.

The Android version, noted in the screenshot, is Key Lime Pie with build version KRS74H. This is believed to keep it secret that Key Lime Pie is actually KitKat when it is releases officially. Besides, leaked files also shows KitKat (Android 4.4) running on a device called Hammerhead, which is said to be the code name of Nexus 5 bearing model number LG D820.

The active service list also shows its running on Google's new messaging service, known as Babel.

Additionally, the leaked screenshot suggests the Nexus 5 display resolution to be 1920 x 1080 pixels (full HD). The pixel density out of this screen resolution is expected to be 443 pixels per inch (ppi), which matches with a screen of about 5in, notes Android Police.

The Nexus 5, as one of the leaks reveals, supports the wireless charging feature. The listing also mentions Qualcomm sensors, and the user agent shows as Nexus 4.

Prior to this, a few purported screenshots of Android 4.4 KitKat running on Nexus 4 have leaked revealing features. The leaked photos show redesigns of the Dialer and Messaging apps on Android 4.4. The photos show new lighter colour, grey icons on the status bar and a screenshot for Google keyboard update. The leaks suggest a coloured status bar, which changes according to the colour scheme of the app.
Also read: Microsoft Surface Mini to Feature 7.5in Screen