Angela Lansbury 90th birthday: Best quotes from the Murder, She Wrote actress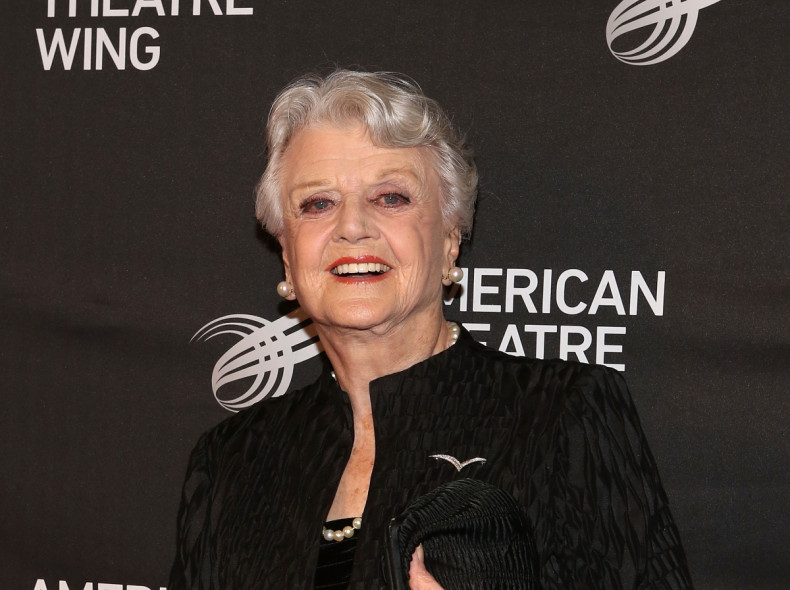 Dame Angela Lansbury turns 90-years-old today (16 October) and she's going to get one hell of a present this coming weekend. The iconic actress is set to receive the Oscar Hammerstein Award for lifetime achievement in musical theatre, an accolade that will honour her contribution to the small screen.
Her presence in show business is undeniable, given that she's been in the industry for more than 70 years now, best known for her long-running role as writer turned crime-fighter Jessica Fletcher in Murder, She Wrote and for voicing Mrs Potts in Disney classic Beauty And The Beast.
As well as receiving the award, a live show is being performed at the St. James Theatre in London, especially to commemorate her special birthday. Looking For Lansbury is set to be a celebration of her life, drawing on both interviews and memoirs to retell her story.
While we might not be able to put on a show or dish out a golden award, IBTimesUK has remembered some of her best quotes from her life in the limelight to help mark the London-born actress hitting the impressive milestone. Talking about anything from her Oscar nominations and the arts, to Obama and her "bod"...
On life:
"Better to be busy than to be busy worrying."

"The purpose of etiquette is to provide an easy set of rules which we can follow when we are in a hurry and want to make sure that we do not give offence to anybody."
"Here I am, I still go on, you know, like the tides."
On acting:
"Actors are not made, they are born."
"People say to me: 'Well, how can you play Jessica Fletcher and then you come along and play Madame Arcati?' I say: 'It's all about imagination.' That's what acting is, is imagination. If you don't have imagination, you're not going to want to play different roles. I've always wanted to attack roles that didn't appear to be something I'd ever done before.''
"Providing I can put one foot in front of the other, I will continue to act."
On politics:
"It has been erroneously reported that I am a Republican! I am not a Republican. It's all over the Internet and It's bizarre. I'm a huge Obama fan. I've already voted for him by absentee ballot. I am Democrat from the ground up."
On age:
"I rest, I take a nap, I don't eat stupidly, I take care of the bod and that's very, very important when you get to a certain age. I'm the bionic woman; I've got knees, hips, everything is new and that has made a tremendous difference to me; replacements are high on my list of goodies."
"I absolutely do not have a retirement age... I'm only 87 – which today is nothing. It's just like 60 a few years back. I believe age should not stop you from keeping on."
On her work:
"The Manchurian Candidate was the most important movie I was in, let's face it."
"I've worked with the greatest actors, and they're all gone. This is what's so desperate to me."
"I think of myself as a journeyman actress. I will attempt almost anything that I think that I can bring off. It could be almost anything."
"I got nominated for an Academy Award. Isn't that ridiculous? I mean, at the age of 18!"