Prometheus 2: Mission: Impossible star Rebecca Ferguson eyed for Ridley Scott's sequel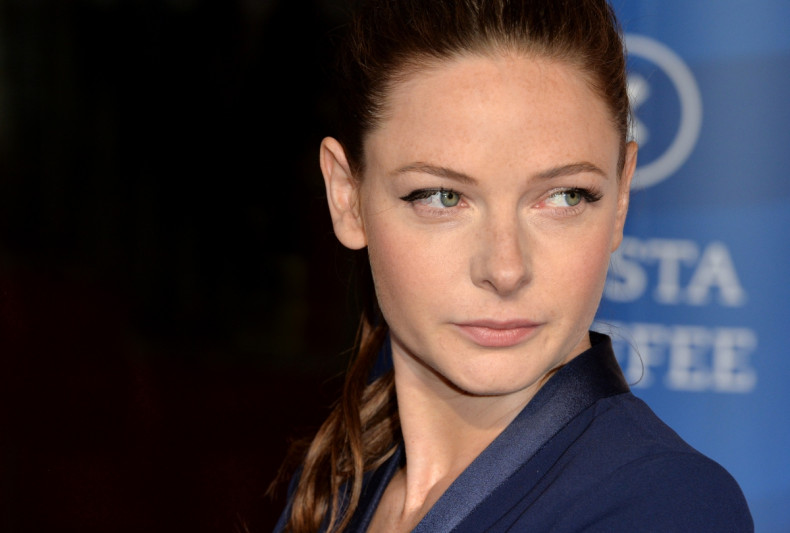 Since impressing audiences after she more than held her own opposite Tom Cruise in this year's Mission: Impossible – Rogue Nation, Rebecca Ferguson has caught the eye of many high profile film-makers. The latest being the minds behind Ridley Scott's Prometheus 2 (or Alien: Paradise Lost as it's been more recently titled), who are keen to get Ferguson on board.
According to a report written by Deadline, the 31-year-old is "in the mix for a peach of a female role" in the sequel to Scott's 2012 science-fiction adventure, which is intended to be part of an expanding saga, set in the same universe as his 1979 classic, Alien.
During the promotion of his latest picture The Martian, Scott revealed that they had been through 15 alternative scripts for the new film so far, now settling on one that introduces a new group of "travellers" within the first act. Whilst there are no details about these space explorers just yet, it seems perfectly feasible that the part Ferguson is up for is one of these new additions.
Scott has previously said Alien: Paradise Lost is set to start filming in January 2016, aiming to hit cinemas sometime in 2017. The follow-up will likely see stars of the first movie, Noomi Rapace and Michael Fassbender, return to their roles as Dr Elizabeth Shaw and android David respectively, due to their characters being the only two survivors at the end of the picture.
Despite the heavy rumours circulating that Ferguson is being eyed for a role in the upcoming movie, there have been no official offers been made so far and who's to know if The White Queen star will even take the part if she is offered it, as scheduling might prove to be an issue. She is also said to be in talks for Tomas Alfredson's The Snowman opposite Fassbender, a film that is also slated to start filming at the beginning of 2016.
These roles are just two of the many that have been associated with Ferguson in the past few months. She's already completed production on Stephen Frears' Florence Foster Jenkins opposite Hugh Grant and Meryl Streep, and is confirmed to be starring in the movie adaptation of Paula Hawkins' novel The Girl On The Train, with Emily Blunt, Chris Evans and Jared Leto. In addition, there's always the possibility of her returning to the Mission: Impossible franchise as Agent Ilsa Faust and she's also been mentioned in discussions of the Captain Marvel castings.