Angelina Jolie on missing her mother: 'I would give anything for her to be with me'
Talking about Marcheline Bertrand, the actress said she sees her mother as an example of good parenting.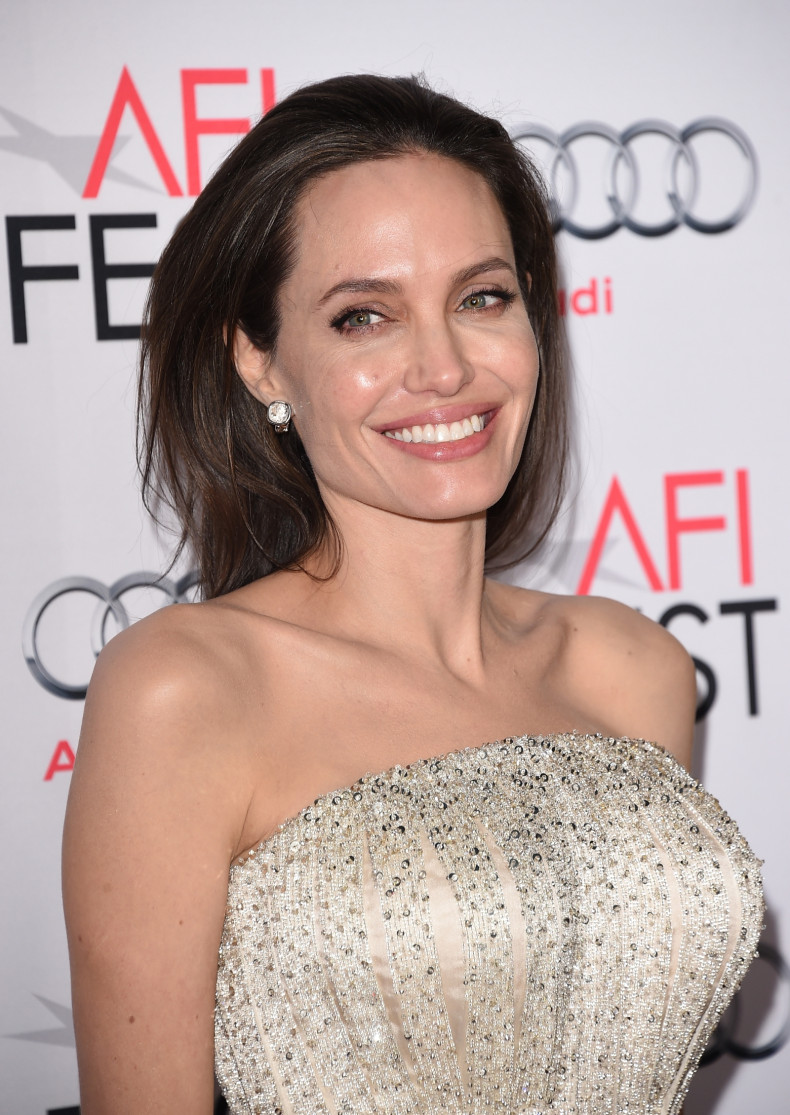 With a brood of six children, motherhood may be Angelina Jolie's toughest role yet, but the actress seems to be managing well, given the very public spectacle of her divorce from Brad Pitt. She attributes much of her parenting style to what she learned from her French-American mother, Marcheline Bertrand.
In an interview with Elle France for its June issue, the 41-year-old remembered The Man Who Loved Women actress, who died from cancer in 2007 at the age of 56.
"She would have thrived as a grandmother," Jolie said, imagining the relationship Bertrand could have had with Maddox, 15, Pax, 13, Zahara, 12, Shiloh, 10, and twins Vivienne and Knox (8). "I know how much she would have contributed to their lives and I am sad they will miss out on that."
The past year has been a tense one for the actress, who filed for divorce from Pitt in September 2016. Since then, the estranged couple's personal life has been held under a microscope. With so much happening, Jolie said she missed her mother's presence even more. Bertrand herself was a single mother who raised Jolie and her brother Haven after divorcing their father Jon Voight.
"I would give anything for her to be with me at this time. I've needed her," the By The Sea actress said according to People magazine. "I talk to her often in my mind and try to think what she might say and how she might guide me."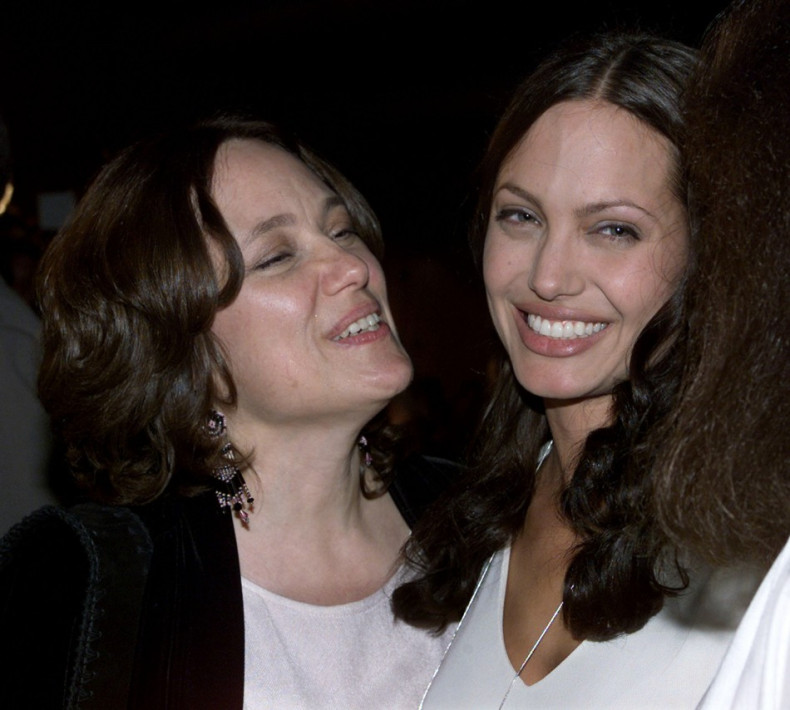 While Jolie's mother is not here for guidance, she did, in her own words, express her pride in the way her daughter and son-in-law were bringing up their children. Speaking to People in May 2007, she celebrated the birth of her grand-daughter Shiloh. "My heart is overflowing with joy with the new arrival of Brad and Angelina's third child. Maddox, Zahara and Shiloh are deeply loved children," she said. "They have very kind and caring parents who love and support each other in every way."