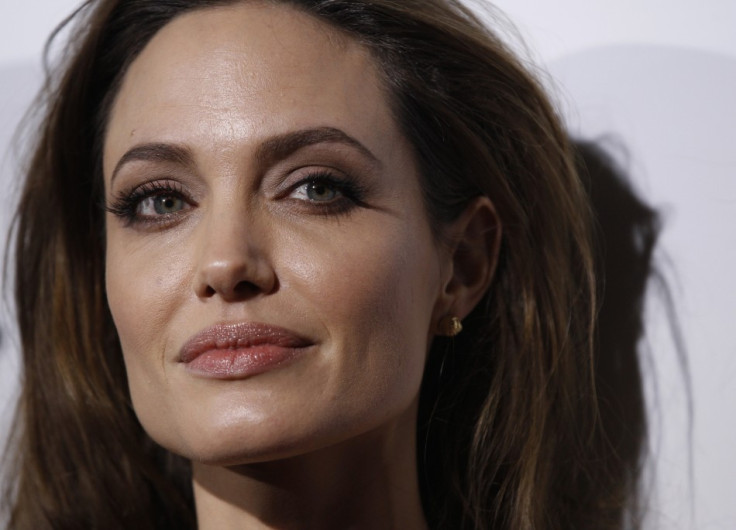 Angelina Jolie's directorial debut which portrays a harrowing story of love and war in Bosnia has evoked conflicting emotions in the minds of the people.
While the film has been presented with a number of awards and nominations, some people have strongly criticized and slammed the film for its alleged one-sided depictions of the conflict.
Though Jolie strongly maintained that "In the Land of Blood and Honey" is a love story and not any political statement, the movie has met with unexpected critical acclaim across the globe.
The film, which is scheduled to release in the United States on Dec. 23, is set in Sarajevo before and during the 1992-1995 Bosnian war. As a U.N. goodwill ambassador, Jolie reportedly got the idea to work on the script during her many tours to Bosnia and Herzegovina.
The central plot of the movie is a fictional relationship between a Serbian army war and a Muslim woman artist. It deals with their romantic involvement during the war, their separation and their reunion as she was detained in a Serbian internment camp that he commands.
According to the Telegraph UK, the existence of the camps, where rape, brutality and murder were common, shocked the world as an ethnic cleansing campaign was waged on European soil.
The movie has triggered widespread speculations with Bosnian authorities revoking her filming permit in the country and some even claiming that the movie is showing lies and that it shows only the Serbs as rapists during the war.
Apart from this, Jolie was also accused by Bosnian Croat author Josip Knežević of plagiarizing his story Slamanje duše (The Soul Shattering) which was published in the year 2007.
However, Jolie denied all such claims.