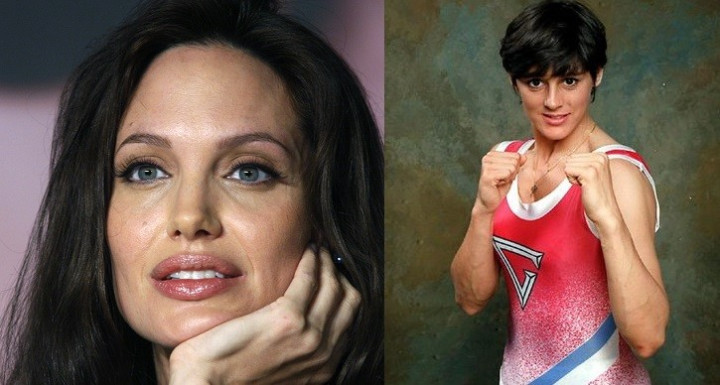 A British woman who worked as a Hollywood stunt double has become the first person to sue News Corp for alleged phone hacking on US soil.
Eunice Huthart, 46, a former double for Angelina Jolie, lodged court papers alleging that phone messages left on her phone by Jolie were intercepted by the now defunct News of the World while she was living in Los Angeles in 2004 and 2005.
Huthart, also a former star on the ITV gameshow Gladiators, is suing for maximum damages for intrusion into private affairs.
The complaint was filed against Rupert Murdoch's News Corp, the News International and News Group Newspapers subsidiaries and unidentified individuals.
All previous phone hacking allegations have involved Rupert Murdoch's UK print editions, owned by News International. Huthart's claim is the first time Murdoch's News Corp, headquartered in New York, has been targeted.
Court papers show that among the intercepted messages from Jolie were "hotel arrangements where she was staying, code names for hotels and individuals, dinner reservations, meet-up times and, on occasion, when she sought the help of the plaintiff during times of need".
Huthart added that she had not received messages from her daughter complaining that she was being bullied at school.
Huthart added that the Sun in London published stories based on information illegally taken from her phone messages.
She said her mobile phone number, account number and personal code appeared in the notes of Glenn Mulcaire, the journalists jailed in 2007 for illegally intercepting phone messages at the request of the News of the World.
READ:
Melissa Etheridge: Angelina Jolie Not Brave to Opt for Double Mastectomy