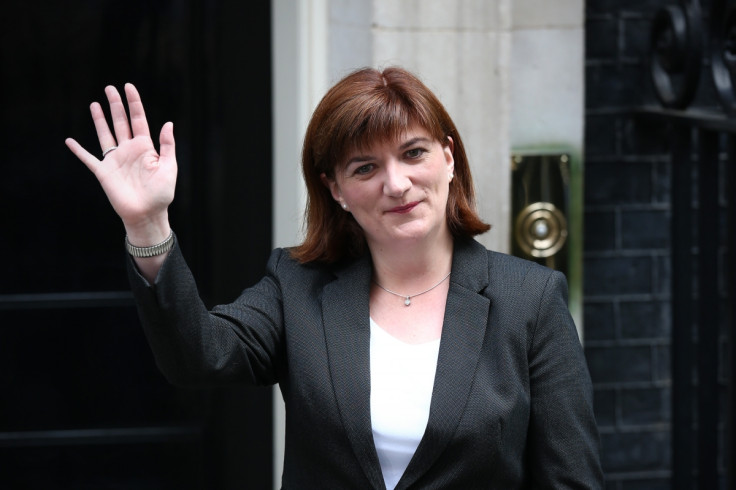 UK Education Secretary Nicky Morgan is believed to be looking for the new Ofsted head in the United States. Sir Michael Wilshaw, who currently heads England's schools inspectorate, is standing down as chief inspector in December 2016.
The news prompted widespread criticism on Sunday (14 February), with many taking to Twitter to question why someone from the US should overlook England's schools. The backlash came following a Sunday Times investigation that revealed Morgan was looking to hire an American who had a "track record for taking on the unions".
The Sunday Times report stated: "Morgan believes that an outsider who has defeated union resistance to education reform abroad will raise school standards in the UK."
It is believed that New York City's schools watchdog and three senior staff of American charter schools are being scouted for the Ofsted post. A number of British candidates are also expected to be in the running.
Ofsted was trending on Twitter in the United Kingdom as people took to social media to discuss the decision to hire from the United States.