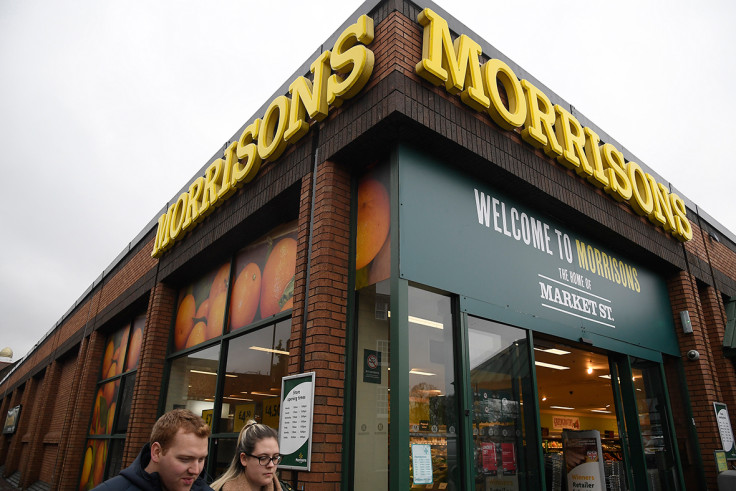 A woman says she was refused a bottle of cider by a supermarket because she did not have an EU ID card. The student was left fuming after the incident at a Staffordshire branch of Morrisons.
The Keele University student described the ordeal, which took place in Newcastle-under-Lyme, as a "terrible incident" and has sworn never to buy her booze at another Morrison's store. She also alleges that staff were "extremely rude".
The student addressed her complaint to the supermarket chain via Facebook yesterday (9 February). She said: "Dear Morrisons [why] are you discriminating against non-EU customers?" The student's nationality is unknown and she has not responded to a request for comment.
The student seemed most offended by the attitude of staff within the store. She claims that her ID was taken to a supervisor without her permission and without any kind of explanation. She says that when she complained about the way she was being treated a staff member told her to "quiet down".
She accused the staff member of "treating me like [one of] her children". She claims that at one point her ID was left on a self checkout machine by staff, describing the act as "extremely disrespectful to my personal confidential information".
The student says she left the store without an apology and that she had "never experienced such horrible customer service". She added: "I am very disappointed and I have learned my lesson. I would only buy alcohol from other stores [in future]."
Morrisons responded to her complaint with an apology for her "poor experience" and explained that they operate a "strict challenge 25 policy". Challenge 25 requires vendors to request photo ID from a customer who looks to be under the age of 25. Acceptable ID includes European photographic driving licenses. Non-EU citizens are required to use passports.
Facebook user Jon Norton criticised Morrisons for their apology. He said: "Regardless of your apology regarding the actual types of ID you have failed to address the other side of this complaint, that being the way this customer was treated by this alleged rude and unprofessional member of staff."
Neither the student nor Morrisons have responded to a request for comment.
Note: Identity of student removed from report.