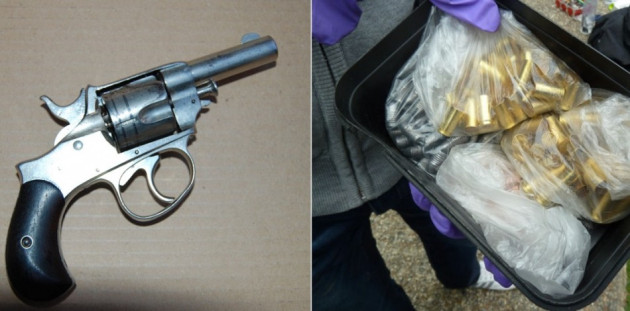 Street gangs are turning to firearms from the Second World War or even as far back as Victorian times to commit crimes in London, police sources said.
With modern firearms increasingly hard to find thanks to the gang-busting efforts of the police, criminals have turned their attention to antique weapons. But it's not for their fine craftsmanship or decoration. For example, guns from the two World Wars, which normally sell for hundreds of pounds to collectors, can then be reactivated for use on the streets.
This week, an illegal armourer was jailed after being caught with a revolver dating back to when Victoria was on the throne and her army fighting the Boer War.
Thomas Keatley, 28, was carrying a Forehand & Wadsworth double action .38 gate loading revolver, from 1871-1890. It was concealed inside a supermarket carrier bag in the glove compartment of a car stopped by police.
Police later raided a lock-up belonging to Keatley which contained a huge stash of ammunition and home-made revolver, including Instructions and diagrams on how to make the weapon.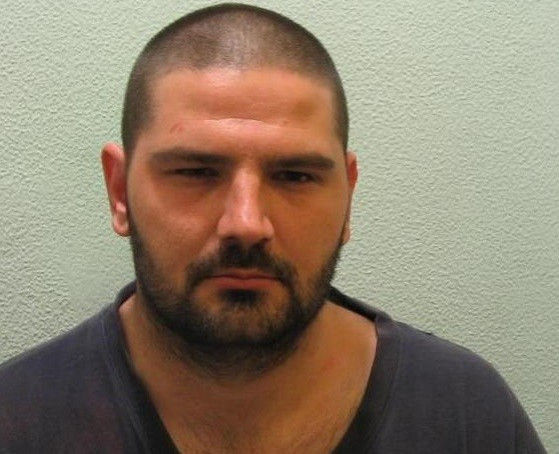 He was jailed for nine and a half years at Maidstone Crown Court for firearms and drugs offences.
Detective Inspector Paul Dorey, who works in Operation Trident to combat black on black crime, told the Evening Standard: "These type of guns are supposed to be kept as curiosities but we are stopping gang members in the street with them and they are clearly not putting them on their mantelpiece."
"It's one thing for a retired soldier to have an antique firearm on display in their front room as opposed to a gang member carrying it in a man bag in a London street."
He said Keatley's antique firearms had been destined to fall in to the hands of criminals.
"The seizure of the firearms, gun-making equipment and bullet cartridges has without doubt prevented lethal weaponry entering the hands of criminal networks operating in London and the Home Counties," he said.
"On arrest, Keatley looked to hide behind firearm legislation to prevent prosecution. He stated he had purchased the antique revolver from a registered firearm dealer in Kent and as such, it was not a prohibited firearm.
"However when the weight of evidence was compiled against him he had no choice but to change his stance and admit to all firearm charges."