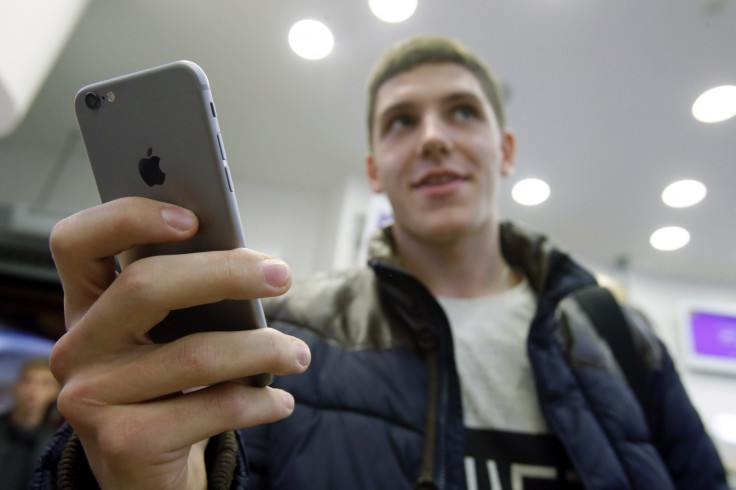 A mobile phone app i–bobbly designed by Australian developers to help youth at risk of suicide is making a difference after a trial, say its makers.
The self-help tool targeting a generation constantly on their phones or iPads and shut off from speaking to people gets them to talk through a series of questions.
The replies provide insight into their mental well-being.
Going through each screen and answering simple day-to-day questions give an outline of how the person thinks, feels and behaves.
When the need to talk to somebody arises, there are people to call.
The users come back after six weeks and go through the same process when the changes are noted.
The app has a diary to check back on how a user felt at certain times or on days and what led to it.
The data is analysed by the counselling team who talk with the app user.
Interestingly, the suicide prevention group Alive and Kicking Goals began on a football field in Kimberley a few years ago.
The coordinator came up with the concept of counselling a few years ago after concerns of poor mental health among many players.
Breaking stigma
Bart Pigram, a steering committee member of the group, said the main goal was to break down the stigma of mental health and suicide.
"He, along with our footy teammates, who mostly have been affected by suicide, thought about it and started talking about counselling," he told ABC News.
"Just basically getting around the campfire - no alcohol involved, no drugs, just talking about feelings and breaking down stigma about suicide, because we did have that growing up."
The product is making a difference after a trial involving 100 participants in Broome.
The trial version was designed for youth aged over 18 years because of its language content, but the second version will be made available to those aged 16 years and above.
I-bobbly 2 is due to go live in June.
Suicide is the second leading cause of death in 15 to 29-year-olds globally, according to the WHO which has reported that a suicide takes place every 40 seconds worldwide.