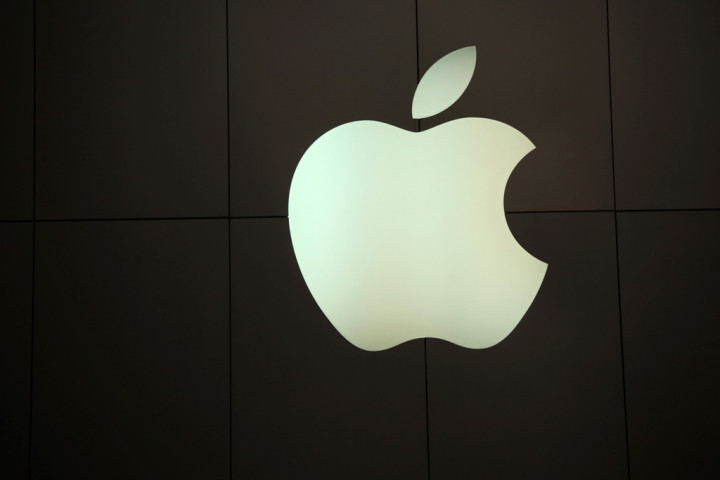 Apple has confirmed it will hold a media event on 9 September where it is widely expected to unveil two new iPhone 6 models as well as its highly-anticipated iWatch.
While previous invites have been given some cryptic indication of what was in store at events, this year's invite is certainly lacking on details.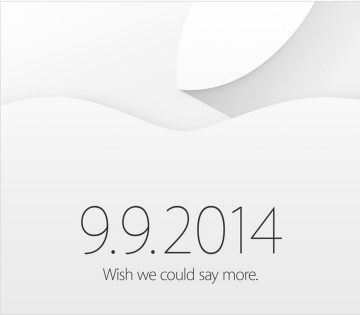 The invite (right) simply states the date with the tag line: "Wish we could say more."
Unlike previous years Apple will hold the event at the Flint Center for Performing Arts in Cupertino, just a short distance from the company's headquarters. The event will begin at 10am local time, which is 6pm UK time.
Apple has not indicated if there will be a livestream for the event online, though typically Apple hasn't broadcast iPhone events for the last couple of years.
Apple is widely epxpected to launch a 4.7in and 5.5in version of the iPhone 6, which will feature updated processors as well as potentially featuring Sapphire crystal displays and NFC compatibility for the first time.
Apple will also give some more details about the roll out of iOS 8, the company's latest software for its iPhone and iPad line which features HomeKit and HealthKit platforms for the first time - addressing home automation and health-and-fitness tracking for the first time.
A report this week suggested that Apple is also preparing to reveal its first wearable device - set to be called the iWatch or iBand - which will compete with the growing number of smartwatches entering the market.