Apple confirms App Store and iTunes are offline for all users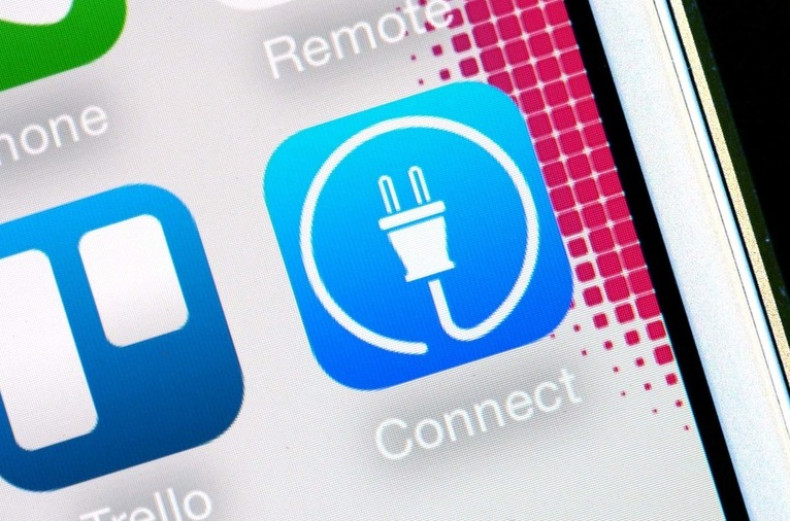 Update: Apple apologises for 11-hour App Store and iTunes outage
Apple has updated its status page to confirm that its hundreds of millions of customers are cannot access iTunes and the App Stores on iPhone, iPads and Macs.
Problems began at 9am (GMT) on Wednesday morning (11 March) and since then millions of people across the globe have had problems accessing iTunes, the App Store and other Apple services.
According to Apple's updated Services, Stores and iCloud status page, the problems are affecting iTunes, iBook Store, Mac App Store and most crucially of all the App Store for iPhones and iPads.
The status update says:
"Customers may be unable to make purchases from the App Store, iTunes Store, iBooks Store, or Mac App Store."
The page suggests that only access to multiple stores remains a problem, access to its iCloud service is now fixed.
The latest update at 2.30pm (GMT) on Wednesday from Apple said that the issue with iTunes, iBooks Store, Mac App Store and the iOS App Store is on-going and is affecting all it users. As of last August the company had 800 million iTunes accounts which gives you some indication of the size of the problem.
According to the website Down Detector, the first reports of issues with iTunes were reported at around 9am (GMT) on Wednesday morning (11 March) with most problems being reported in Europe and the US.
Apple said that iCloud account and sign-in problems affected all its users, which again numbers into the hundreds of millions of users - but this was fixed shortly before 1pm GMT on Wednesday)
Apple's iCloud Mail service was also down for a period of time and affected all users, but Apple claims this is now also fixed.
Some developers said earlier that the issues would be fixed by 2pm but while the problems with iCloud may have been sorted out, the other bigger issues are on-going.