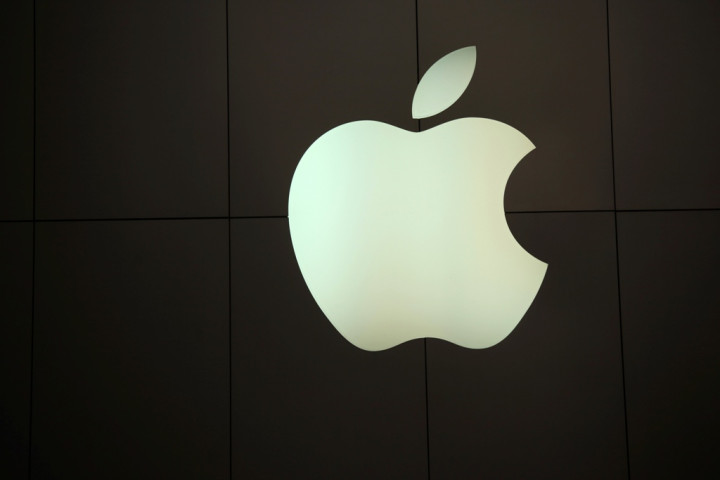 IPhone maker Apple is facing several billions of euros in fines as European Commission is set to accuse the company of prospering from illegal tax deals with the Irish government for more than two decades.
The Financial Times, citing people involved in the case, reported that the European Commission's investigation found Apple to have benefitted from illicit state aid after it made backroom deals with Ireland's authorities. The company enjoyed a corporate tax rate of less than 2% in the country, where it has been operating since the 1980s.
Ireland's special tax treatment is expected to have saved billions of euros for Apple.
Brussels will this week unveil details of the probe over arrangements between Apple and the Irish authorities dating back to 1991, as part of its wider crackdown on multinational tax avoidance.
Brussels is also investigating similar deals between Starbucks and the Dutch government, and Fiat Finance and Trade, the financial arm of the automotive group, with Luxembourg, FT added.
Meanwhile, Apple denied the claims, saying its agreements with Ireland did not violate any laws.
"There's never been any special deal, there's never been anything that would be construed as state aid," Luca Maestri, Apple's chief financial officer, told the Financial Times, calling the investigation "very unfortunate".
"We were simply trying to understand what was the right amount of taxes that we would have to pay in Ireland."
Apple's tax practices was questioned in the US in 2013, as the company had been accused in Senate hearings of shifting billions of dollars in profits out of the US to international subsidiaries without any tax domicile.