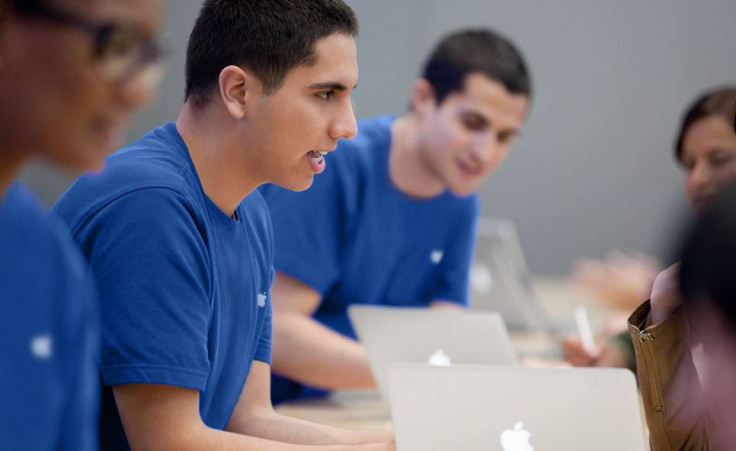 Apple appears to be working on an app to help you tackle issues your iPhone, iPad and other products might face. The app is intended to deliver faster and timely service.
Leaked screenshots provided by Sonny Dickson, who keeps track of Apple news and rumours, and were exclusively published by tech site uSwitch suggest the app helps you troubleshoot problems on your iOS device. It asks users basic queries related to repair of the device, helps in booking a service, send in for service and provides more options such as making a call to Apple.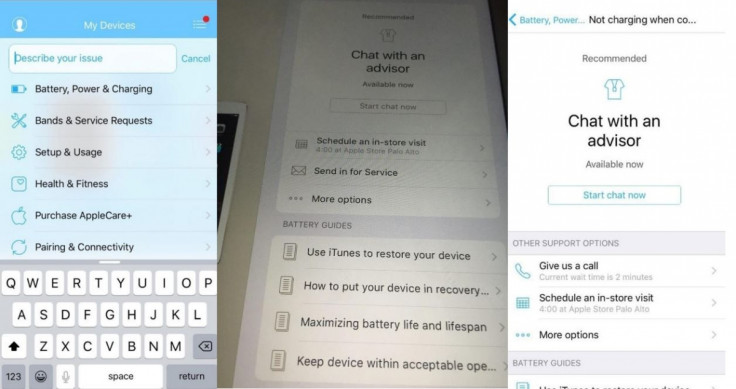 It even offers options to chat online with the Apple support team members. It includes official guides for fixing common issues such as battery, power and charging, setup & usage, health & fitness, pairing & connectivity and more. There are basic "how to" guides as well.
While there is no information as to whether the app will be released as a standalone app or not, a source quoted by uSwitch claims the app has knowledge of all the devices registered with Apple ID. Usually, people rely on the Apple Genius Bar support if there is some hardware, software or any other service related issues. But the feature of this app suggests it will lessen workload of the Genius staff.