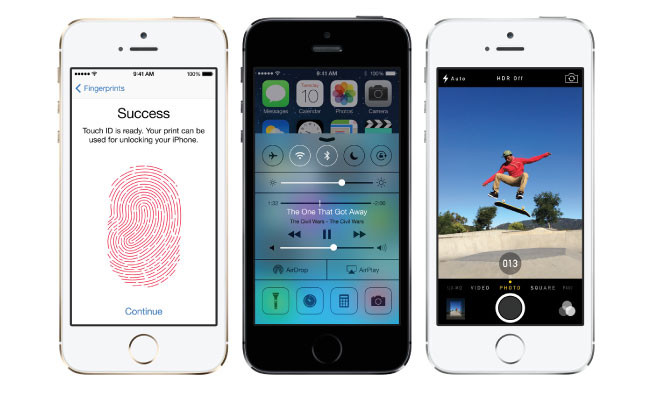 For those of you considering Apple's 4.7-inch iPhone 6, here is some good news. According to a new report, the smartphone might run for longer without needing a charge thanks to a 2100mAh battery as opposed to the 1810mAh battery that was previous rumoured.
The information comes from Ung Chang Xu, chief news analyst for ESM-China, who did confirm that there was an 1810mAh capacity cell used on the phone, but that it was placed inside the device for testing.
Apart form this, a tipster has now detailed the specifications of the new smartphone, saying that it will employ an A8 processor which has been clocked at a speed of 2.0GHz for each core. The modem used by the iPhone 6 will be the Qualcomm MDM9x35, which supports the super zippy LTE Cat. 6, offering speeds as high as 300Mbps.
Apart from this, Touch ID will work more accurately and provide the capability to make mobile payments. Another inclusion will be Near Field Communication (NFC) support.
Other rumours indicate that Apple is trying to give its phones better integration with Beats headsets so that they can authenticate the use of the accessory.
It is also worth noting that analyst Ming-Chi Kuo of KGI Securities has said that owing to the high cost of the material, only the 64GB version of the 5.5 inch Apple iPhone phablet will get a pure sapphire screen. All of the phones' other displays could have a composite material that is harder than Gorilla Glass but weaker than Sapphire.