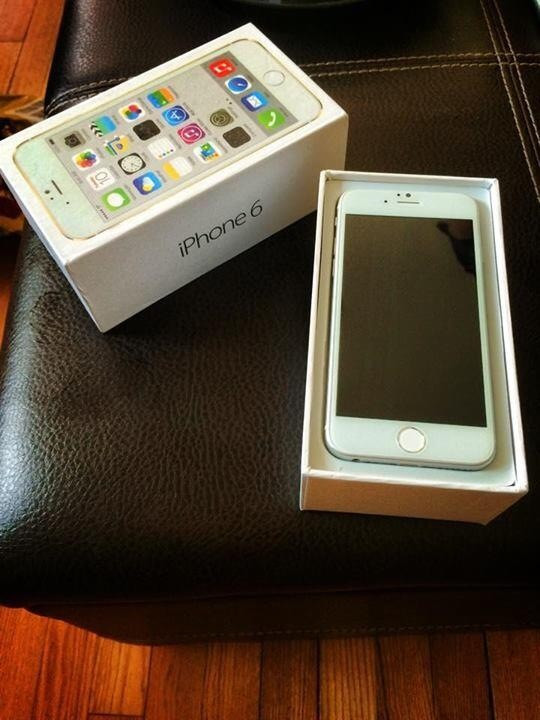 Apple's iPhone 6 might have just 1GB of memory, according to a report from G for Gamers, citing a leaked schematic shared by Chinese Apple repair firm GeekBar.
While there is no information on whether this schematic is from the 4.7in or 5.5in variant of the iPhone 6, the chart is said to come from an internal supply chain source.
If this new leak proves to be true, then the iPhone 6 will have the same amount of RAM that was in its predecessors: the iPhone 5s, iPhone 5c and iPhone 5.
Current rivals to Apple's smartphones are now packed with 2GB, or even 3GB, of memory. For instance, the HTC One M8 has 2GB of RAM, while the Sony Xperia Z2 has 3GB. The upcoming Samsung Galaxy Note 4 is expected to hold 4GB of RAM.
The reason why Apple uses modest amounts of memory in iPhones is that iOS is optimised, so it usually performs on par with devices that have much more memory.
Since there is no evidence to confirm this new rumour, readers are advised to take it with a grain of salt.