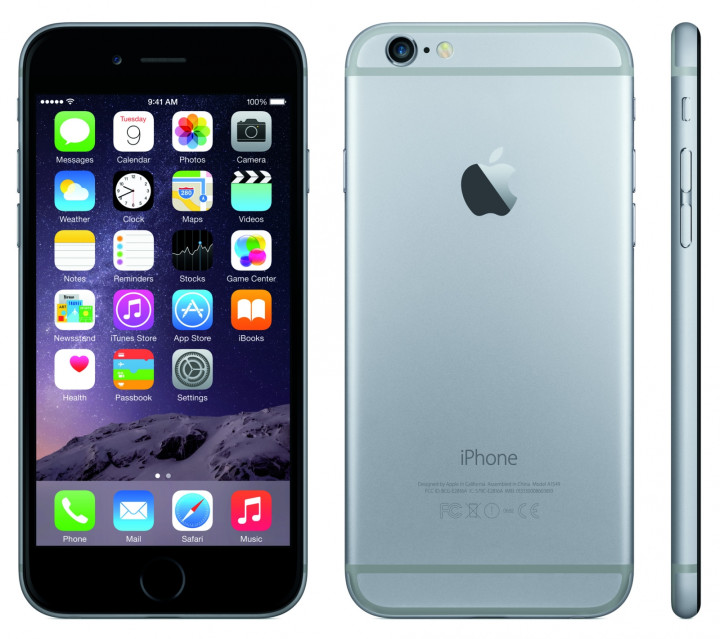 Apple iPhone 6 smartphone and its larger variant the iPhone 6 Plus, which were launched in an event in San Francisco, now seem to have sent the Indian grey market into a tizzy, as both the new iPhones have been newly listed for sale on a leading e-commerce portal, with prices going up to as much as INR 1,59,000 or $1972 or £1216.
Barely a couple of days after the launch of Apple's new flagships, a seller on eBay India has newly listed the iPhone 6 Plus (16GB variant) for a whopping Rs 1,20,000, whereas the iPhone 6 is 'newly listed' by another seller for a whopping Rs 1,59,000 ($1643 approx./£1014 approx.).
The above seller (selling the iPhone 6 Plus for an unrealistic price) states that people pre-ordering the smartphone (pre-orders now open) will receive their devices after 30 September, and goes on to add that the iPhone 6 Plus units come directly from Apple's US headquarters.
Biddings for iPhone 6 and iPhone 6 Plus are currently open on eBay, and another seller has listed the factory unlocked 16GB iPhone 6Plus device for Rs 90,000, and claims to ship the device to successful bidders after 21 September.
Also, these units are claimed to come factory unlocked, which means that people buying these devices need not spend again on getting their smartphones unlocked in India. The iPhone 6 Plus devices should also work with any Indian GSM sim-card.
Since biddings on eBay are time-bound, those of you wanting to purchase Apple's iPhone 6 and iPhone 6Plus, before everybody else can click here to navigate to the e-commerce portal now. Various EMI options are also listed on the portal.
As of now, both Apple's iPhone 6 and iPhone 6 Plus are slated to release in India on 17 October according to Apple India's official web site.
It will make for an interesting watch to observe how the new Apple iPhone 6 and iPhone 6 Plus (considered to be expensive in India) manage to overtake their more affordable Android counterparts (that are currently popular as 'affordable smartphones') in India.