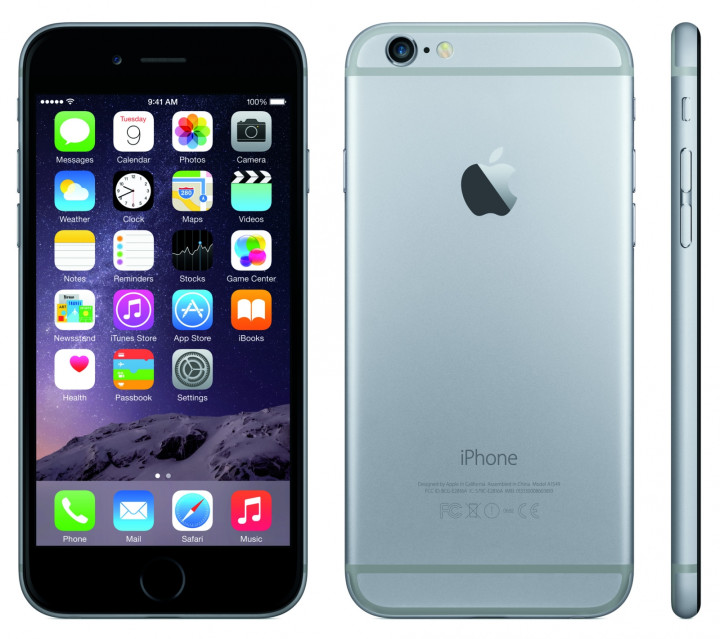 Apple iPhone 6 has become a hot topic of discussion ever since the 'creative flagship' was officially launched on 9 September. With Apple reporting a record 4 million pre-orders for both its iPhone 6 and the larger iPhone 6 Plus in just the first 24 hours, both the smartphones face an apparent 'extended shipping delay' due to stocks being sold out.
According to a new report, this apparent 'extended shipping delay' could last until November before Apple ships newer iPhone 6/iPhone 6 Plus smartphone units to those having pre-ordered, and to brick-and-mortar retail stores.
The new report (quoting internal sources) states that the 'additional' iPhone 6 and iPhone 6 smartphone stocks that have been promised by Apple to customers preferring to walk in to retail stores to buy their iPhone 6 smartphones would be "limited" when the devices go up for sale starting 19 September.
Also, with ever increasing demand, Apple is reportedly expected to take more time to ship and deliver iPhone 6 units.
The report also adds, quoting analysts, that newer shipments of iPhone 6 will reach customers only by November 2014, as an after effect of the increasing demand.
The latest report adds meat to earlier reports that initially hinted at iPhone 6 shipment delays.
Verizon promising iPhone 6 delivery on 19 September to early birds
In the midst of the potential shipment delay crisis, America's major wireless service provider Verizon has reportedly sent notification emails to customers who pre-booked the iPhone 6 and iPhone 6 plus on 12 September, indicating the delivery date as 19 September.
Apple's iPhone 6 costs $199 on major carriers in the United States, with a two-year carrier contract. An unlocked iPhone 6 costs a whopping $649 in the country.
The smartphone is priced at £539 in the United Kingdom, in the Apple Store.