Apple has declared that initial quantities of the iPhone 7 Plus have sold out globally even before the company starts selling its new device in retail outlets. The iPhone 7 Plus is the high-end model of the iPhone 7 range with a dual-lens camera.
"We sincerely appreciate our customers' patience as we work hard to get the new iPhone into the hands of everyone who wants one as quickly as possible," Apple spokeswoman Trudy Muller told Reuters.
Apple's new phone, which is expected to be in great demand, has been exhausted in all shades, along with the smaller iPhone 7 jet black colour as reported earlier. Various online polls have found that the jet black colour is a preferred choice among iPhone lovers even though the company has warned it could get scratches on its surface.
Those who want the iPhone 7 Plus will probably have to wait a little longer for it to come back in stock or try third party dealers that might have some stock of the model. The company had already indicated that it would face supply shortages with regard to the iPhone 7 as it expected a higher demand. It will also not release first-weekend sales of the iPhone 7 and 7 Plus like previous years.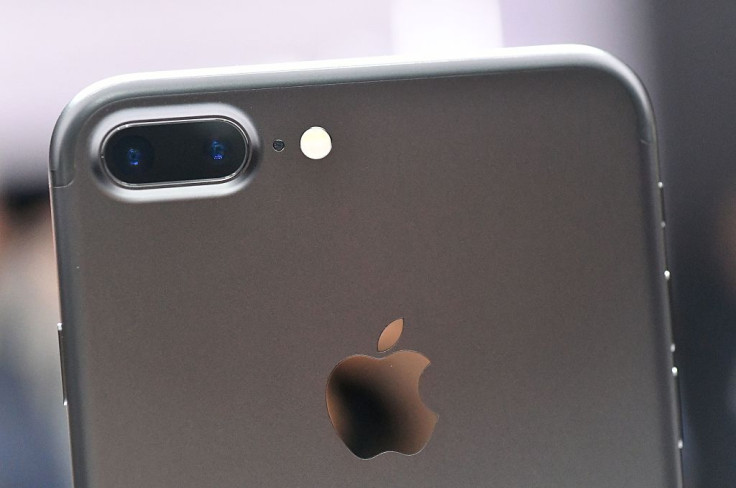 The iPhone mania began on 9 September when pre-orders commenced world over for the iPhone 7 and 7 Plus and has already resulted in a considerable supply shortage for some models. The pre-orders seemed to be closed for now and customers are now getting ready to line up at retail stores including Apple Stores where the gadget will arrive on 16 September. For those who pre-ordered the phone, the shipments are likely to be delivered by the weekend.
The Cupertino-based company launched the new range at a much publicised event in San Francisco last week. Improved cameras and elimination of the traditional headphone jack are two of the most important upgrades the iPhone has received this year. Analysts, however, believe Apple has saved its path-breaking technology for the iPhone 8 that is expected to be released in 2017, which also happens to be the 10th Anniversary for the iPhone.