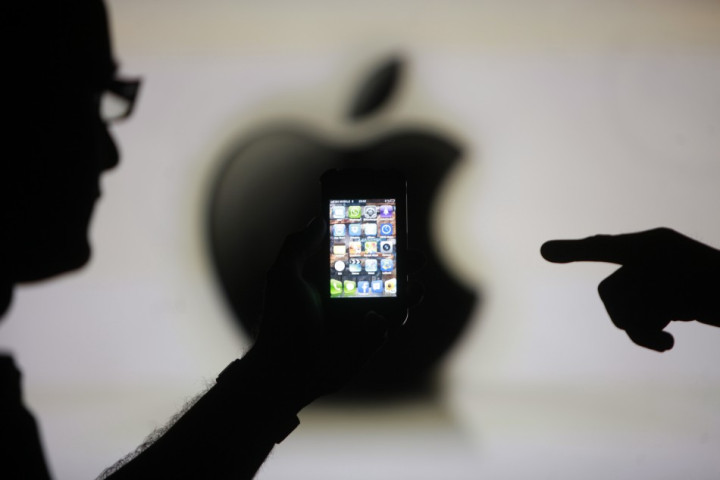 Technology giant Apple could face a grilling from European competition regulators over the marketing and sales of its hugely successful iPhone.
Prompted by tip-offs from several European operators, the EU is examining whether Apple's strict business code might constitute price-fixing. As a condition of supplying the phone to operators, Apple stipulates that each must pay for the TV and print advertising, with the operators' logos appearing separately.
Apple insists that its iPhone be given a discrete sales area within operators' stores, and it supplies phones based strictly on demand, which it can measure precisely by monitoring the number of phones activated.
British operators have quietly welcomed the move, though none dared go on record for fear of losing the right to sell the iPhone. "Privately, this investigation is an absolute delight," one source told the Sunday Telegraph.
The iPhone is of vital importance to operators since it appeals to the most affluent customers, who tend to be big users of airtime and data.
The next iPhone is expected to be announced shortly, and is likely to go on sale in August or September. Though the European authorities are unlikely to have finished any investigation by that time, the very fact that questions are being asked - coupled with the growing presence of Apple's arch-rival Samsung in the smartphone market - could result in more liberal terms and conditions for resellers, and cheaper iPhones for European consumers.
For its part, Apple has stated its contracts "fully comply with local laws".
The company has been making headlines in recent weeks for its other business practices. Last week, a US congressional committee claimed that Apple had used convoluted accounting practices to reduce its tax liabilities by $74 billion.