Apple iPhone X and iPhone 8 launch: How to watch live stream on iOS, Mac, PC and Android
Blockbuster 12 September launch event also expected to include a new Watch and Apple TV.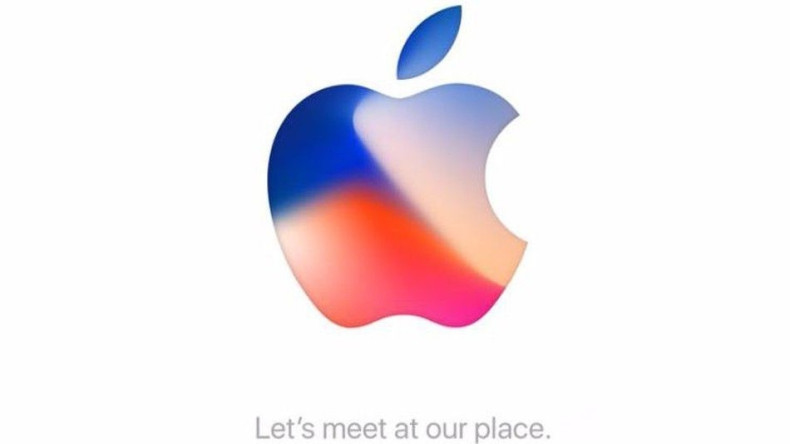 Apple is hosting its first-ever media event at the new Steve Jobs Theatre on 12 September, where it is expected to reveal several new products.
These include the iPhone 8 and 8 Plus, a new Apple Watch with its own 4G internet connection, an updated Apple TV with the ability to play 4K, Ultra HD video, and the star of the show - the all-new iPhone X.
As usual, Apple will be providing a live stream of the California event, which kicks off at 10am local time (6pm BST).
How to watch the iPhone X event on iOS, Mac and Apple TV
For those watching on an iPhone, iPad or iPod touch you can watch the keynote right here. Expect it to last for almost two hours, so find a comfy seat.
Mac users can also go to that link, but make sure you are using Apple's own Safari browser, as historically the video feed does not play in Chrome, Firefox or other none-Apple browsers.
Apple TV owners will have a new icon on their home screen, titled Apple Special Event. Click on this and you are good to go.
How to watch the iPhone X event on PC
PC users can always watch the presentation at that link, but only via the Edge web browser in Windows 10. Those on older versions of Windows will need to get creative. Install the VLC media player, which you can download for free here, then point it towards this link; it is the address the Apple TV uses to tune into Apple's live events. This is a bit of a workaround, and while it has worked for the past few years there is no guarantee it will work come 12 September.
How to watch the iPhone X event on Android
Android users will also need to grab VLC, from here, then open the app's menu, tap the Stream option, and paste in this link:
https://p-events-delivery.akamaized.net/17oiubaewrvouhboiubasdfv09/m3u8/atv_mvp.m3u8
Press play to start the stream. Sometimes the link will appear broken until the stream actually starts, so you are better off waiting until 6pm before giving it a go. As with the PC method, this has worked fine in the past but is not officially endorsed by Apple.