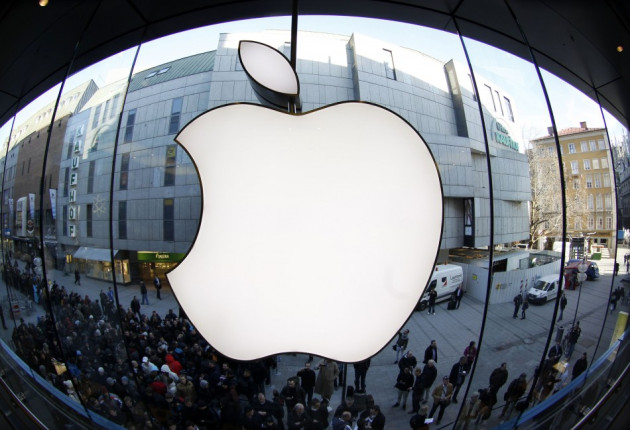 Apple has become the most valuable company of all time with a market value reaching approximately $623bn (£397bn) ahead of the much-anticipated launch of the iPhone 5.
With its market value hitting record highs, Apple has surpassed Microsoft's record of $620.58bn set in 1999, which is not adjusted for inflation.
Apple is now valued $213bn higher than the world's second most valuable company, US oil giant Exxon Mobil, whose market value is currently $405.6bn.
Apple shares closed at $665.15, up $17 on the New York Stock Exchange (NYSE) on 20 August, 2.6 percent up from its previous close. Apple shares have risen 64 percent so far in 2012.
Rumours about new product launches have helped the company to get over the impact of the lacklustre sales figures which dragged its stock prices down in July.
In addition to speculation surrounding a 12 September rollout of its latest iPhone, rumours are rife that Apple will soon unveil a smaller and less costly version of the iPad and a TV set.
However component availability, an issue which has previously hampered the shipment and manufacture of Apple products, is still seen as a major challenge for the company. Another potential obstacles is the slow pace of economic recovery in the US, combined with the continued weakness of eurozone markets.
"A key question for the launch [of the iPhone] will be Apple's expected rollout schedule. Apple's intention is to continue to ramp offerings as quickly as possible, but the company's ability to do so remains a key near-term question," Toni Sacconaghi of Bernstein Research, told Reuters.
Apple will also face major competition for its share of the smartphone market, in view of the stiff competition provided by new entrants such as Samsung's Galaxy S3 and HTC's One X. Google and Amazon have already entered the market with their cheaper, seven-inch tablets.